Recommended Physiotherapy Specialists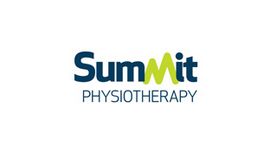 Summit Physio is a sports injury and physiotherapy company that specialises in helping and rehabilitating people who have movement problems. Our aim is to treat the cause not just the injury. We have

assembled a team of dedicated, highly-educated and friendly musculoskeletal specialist clinicians who share one thing in common: a drive to achieve excellence in their field, providing the most effective and unobtrusive physical and emotional support in the healthcare industry.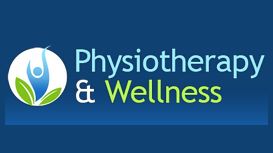 I had been experiencing shin pain whilst running, as well as swollen and aching knees post work out. I got in contact with Andy and arranged an appointment. Andy's attention to detail, experience and

knowledge, meant that after a couple appointments, I no longer had pain or swelling. I highly recommend Andy to my family and friends and to anyone who wants quality and professional care.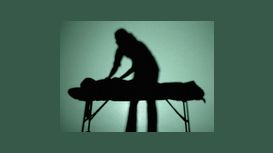 TOTALREHAB is pleased to announce that it has furthered it's close working relationship with Ultrasound Scanning Services by now seeing patients at their clinic in Kingsbury. We will therefore be able

to call upon the services of Musculo-Skeletal Ultrasound Scanning Sonographers to confirm your diagnosis should it be required.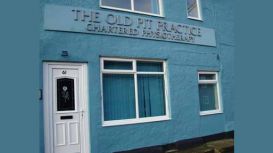 The Old Pit Practice is a private Physiotherapy clinic, offering a comprehensive range of therapies and services allied to medicine. The Practice has an excellent reputation providing the highest

quality of care and specialist treatment for back and neck pain, sports injuries and rehabilitation.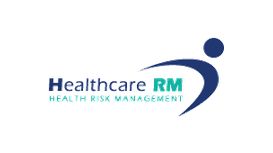 We deliver a full range of occupational and personal risk management options, enabling you to identify and resolve potential physical and psychological health risks to your employees long before they

become a serious problem. Our aim is to help you prevent and eliminate health risk within your business. Reducing the incidence and severity of health risks within your organisation can result in a major impact on performance.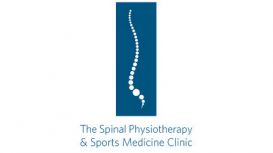 The Spinal Physiotherapy & Sports Medicine Clinic in Cambridge specialises in the treatment of back pain and neck pain. We also treat musculoskeletal injuries to all parts of the body, including

sports injuries, arthritis, headache, tennis elbow, frozen shoulder and many more. All of our Physiotherapists are Chartered and registered with the Healthcare Professions Council.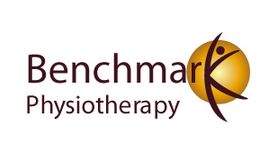 On your first visit the Physiotherapist will ask questions about the nature of your problem followed by a thorough examination. An explanation of the diagnosis will be given and treatment carried out.

Treatments offered include chiropractic manipulation, acupuncture, a variety of massage techniques, ultrasound and exercise programs.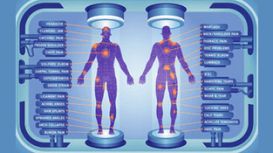 broadstonephysiotherapy.com
Broadstone Physiotherapy & Hydrotherapy is in linked purpose designed buildings - one for Reception and Physiotherapy and the other houses the Hydrotherapy Pool. There is an easy to access car park

with separate "In" and "Out" driveways. The specialist treatment rooms are maintained at a comfortable temperature by underfloor heating. There is wheelchair friendly level access through to the hydrotherapy pool facilities with separate changing rooms and electric hoists if needed.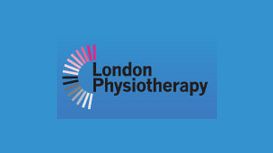 London Physiotherapy is an established group practices across London. Our treatment programmes aim to empower people to reduce symptoms and improve their quality of life. We offer high quality

specialist physiotherapy alongside complementary therapies such as acupuncture, massage and aromatherapy. We listen carefully to your concerns and aspirations and prepare an individual programme to address your needs.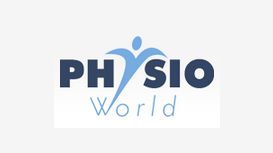 Through treating patients privately, while working as Head of Physiotherapy and Sports Medicine at Birmingham City Football Club, Neil McDiarmid, the founder of Physio World, recognised that the level

of care afforded to Premier League footballers and elite performers was not readily available to the general public.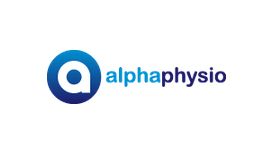 Whether you're suffering from persistant joint or muscular pain, or a recent or historic sports injury, we will identify the cause quickly and efficiently and recommend appropriate treatment. Many

injuries can be relieved by a one-off treatment or a short course of several sessions, while some severe injuries may require a longer-term treatment plan. Whatever your circumstances, we aim to get you on the way to the fastest possible recovery.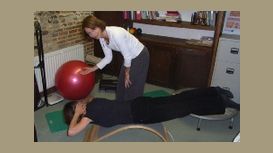 Sally trained at the Middlesex Hospital in London then worked in Oxford before working for many years in Geneva, Switzerland, where she was awarded accreditation into the Swiss Association of

Physiotherapists and given the right of private practice. Here she worked extensively with sports injuries and in general outpatient departments in the rehabilitation section of the Hospital Cantonal.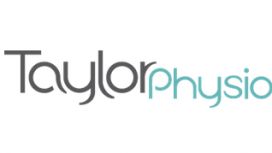 taylorphysiotherapy.co.uk
Christine graduated from Brunel University in 2004. She then spent over seven years working for the National Health Service at Whipps Cross Hospital, treating a wide variety of musculoskeletal,

neurological and respiratory disorders, in out-patient, ward and community settings. She has gained special interest and experience in the management of pregnancy related conditions. She is now based in North London working as a private physiotherapist.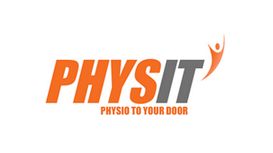 Physit brings physiotherapy services to your door. Whether you are recovering at home post surgery or just unable to leave the office for an appointment, Physit will provide treatment in the

convenience of your own location for the same cost as coming to a clinic.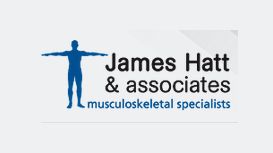 We pride ourselves on offering you speedy access to our highly experienced team of physiotherapists, massage practitioners and podiatrists who work together to achieve rapid, significant and long

lasting treatment results. With clinics located in Devizes, Marlborough and Frome we offer convenient access throughout Wiltshire and Somerset. All 3 clinics offer early morning and evening appointments for those of you that can't make a daytime appointment.