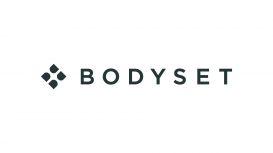 Bodyset is the UK's number one choice for physiotherapy with clinics throughout London and nationwide.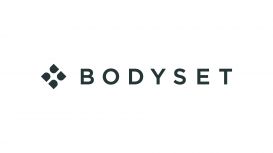 Bodyset is the first place people choose for physiotherapy. We are here to help everyone get better. Whether your goal is being pain free, getting back to doing what you love, or getting your body

working at its best for your next big challenge – we've got your back.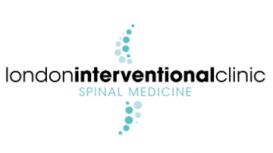 We understand what it's like to live with pain, and it's our aim to help patients like yourself, with impactful, effective but minimally invasive treatments. We use state of the art techniques

with ultrasound, fluoroscopy, viscosupplementation and radiofrequency treatment to provide rapid relief from pain related to the spine, the joints and the nerves.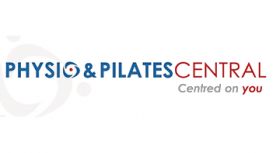 Physiotherapy Central believes that successful treatment begins with an accurate diagnosis. As your first choice for Physiotherapy in London, we won't just identify the problem; we will also assess

how and why it started in the first place. This allows us to guide you through the best course of treatment to ensure that you don't just temporarily "manage" the pain, but that the pain goes away for good. We offer a full range of physiotherapy services in London.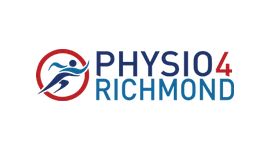 Welcome to Physio4Richmond, the home of professional and individually tailored physiotherapy and rehabilitation. Our goal is to provide the highest quality therapy and most up-to-date treatments

available in a professional and caring manner. We are committed to helping you achieve the most we can and it is our goal to provide you with an outstanding service every time. Physio4Richmond is owned and operated by chartered physiotherapist Denis Murphy.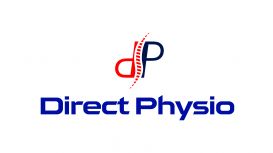 Direct Physio provides advanced treatment for aches, pains, sports injuries & more. Based on the famous Kings Gym in Mitcham, we are able to provide early assessment and treatments including

acupuncture, sports massage, manipulation, manual techniques, exercise rehabilitation and more.