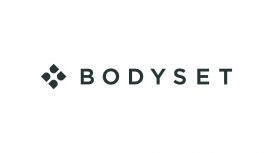 Harley Street Physiotherapy – Bodyset's newly refurbished physio clinic and studio on the 'world-famous' Harley Street.
Our Harley Street Physiotherapy is near to Marylebone, Oxford Street and the West End. The clinic has recently undergone a complete refit and opened again in January 2020.
The clinic has been designed with client comfort in mind with every detail being taken into account from super comfy treatment couches to state-of-the-art strength and conditioning kit.
We also have a beautiful new reformer Pilates studio for those who love machine based Pilates.
Changing and shower facilities are also available at the clinic.
Services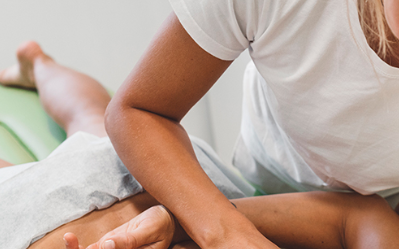 What is physiotherapy?
Physiotherapy is a treatment that aims to improve joint and muscle function. It can help relieve pain, restore movement and enhance performance, improving flexibility, strength, and coordination.
What is a physiotherapist?
Physiotherapists are healthcare professionals who use 'hands-on' techniques, such as massage and manipulation, to relieve your symptoms. They also give advice and prescribe exercise to support your recovery.
Private health insurance:
The bodysuit is recognised by all major private health insurers.
Depending on your insurer, you may need a GP referral before you can use your private health insurance with us. To make this process as speedy as possible, we have partnered with DocTap, who can provide same-day GP referrals to all secondary care services.
Once you've got your referral (if necessary), you'll normally be offered an appointment with one of our physiotherapists at your preferred location, within 24 hours.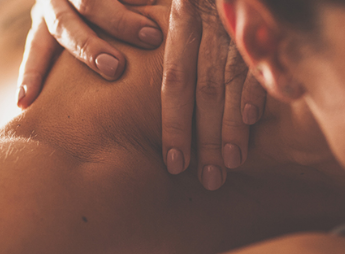 What is osteopathy?
Osteopathy is a manual physical therapy which is performed to help diagnose, treat and prevent a variety of health problems.
What is an osteopath?
An Osteopath aims to restore normal function and stability of your joints, muscles and spine to help the body heal itself. Examples of this can include; increasing the mobility of the joints, relieving muscle tension and enhancing the blood supply to your muscle tissues.
Osteopath qualifications:
To qualify, an osteopath must complete either a 4-year or 5-year Honours degree (bachelor's or master's) and over 1,000 hours of clinical training.
It's legally required for all osteopaths to be registered with the General Osteopathic Council (GOsC). Registration is only accepted from those who are compliant and hold a recognised qualification. In addition, our osteopaths partake in CPD sessions regularly.
Reviews and Ratings
Great service! Really impressed with how smoothly everything went, hopefully, won't need to go back again, but if I do, I will!