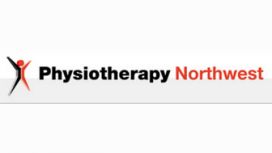 Victor St. Ange is a Chartered Physiotherapist and a graduate from The Pinderfields School of Physiotherapy. He worked within the NHS to Senior Clinician level prior to working in private practice. He was a founding Partner of Physiotherapy Associates which established clinics in three sites in the Esporta Health & Fitness group in 2000. He started his own company, Physiotherapy Northwest in 2003, with which he continued to work within the health and fitness industry for Esporta and Virgin Active.
During his time at Esporta he also opened physiotherapy clinics at KX gym and at Devonshire Place in central London. He has also worked with Crystal Palace Football Club, the Riverdance company and established private clinics for the Medicentre group in central London and the city.
Post-graduate training includes spinal manipulation, core stability training, muscle activation, acupuncture and the 'Society of Orthopaedic Medicine' course.
Victor was a semi-professional footballer and has a special interest in sports biomechanics and the treatment of acute and chronic injuries.
Physiotherapy Northwest is recognised by all major health insurance companies. Please check your policy for details. Each treatment session lasts for 30 minutes although 60 minute sessions are provided when necessary. Charges are £47 for a 30 minute physiotherapy treatment session and £94 for a 60 minute treatment session. Appointments are available Monday to Friday.
---
Contact Details
Physiotherapy Northwest
At Hara Health, 231 Finchley Road
Hampstead, North West London
NW3 6LS
Get Directions
Show map
Services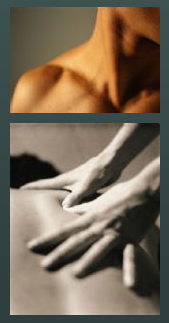 If you haven't needed to visit a physiotherapist before, you maybe unsure exactly what to expect. Physiotherapists use a variety of treatment methods and techniques to treat a wide range of conditions.
Initially, a comprehensive assessment and examination is undertaken. This will enable your physio to make a diagnosis, which will be explained to you. Please feel free to ask any questions you may have.
Your physio will then formulate a progressive treatment plan to suit your needs.
Treatment may include:
Joint mobilisations.
Soft tissue mobilisation and release.
Nerve tissue mobilisation.
Specific exercises.
Electrotherapy.
Acupuncture.
Postural correction and education.
Corrective taping.
Advice and education on self-management.
Muscle Activation.
Reviews and Ratings
We do not have any reviews about Physiotherapy Northwest available right now.