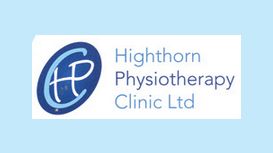 Highthorn Physiotherapy Clinic was established more than 28 years ago by Paula Clark, chartered physiotherapist. We are the major provider of private physiotherapy services for York and its

surrounding area. Our growth and development has always been patient led, listening to our patients' comments and needs, then planning accordingly. Our carefully selected team of physiotherapists have many years experience and demonstrate extensive skills, all dedicated to patient care.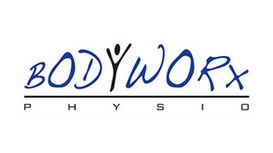 Bodyworx Physio is a Physiotherapy and Sports injury clinic established in 2006 by Mark Wood and Lindsay Cairns. Both are experienced, highly skilled Chartered Physiotherapists with a combined

experience of over 25 years. At Bodyworx Physio we strive to provide a friendly, high quality service using a patient centred approach. We treat all musculoskeletal conditions utilising a variety of evidence based treatments.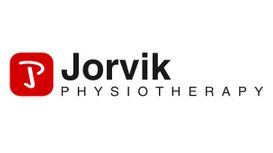 jorvikphysiotherapy.co.uk
Jorvik Physiotherapy is run by fully-qualified Chartered Physiotherapist Jeroen Suur and wife Janet. Jeroen studied in Arnhem, The Netherlands, where in 1994 he gained a BSc degree in Physiotherapy.

He has been working as a physiotherapist in the UK for 20 years, the last 10 of them based in York. His experience includes work in NHS hospitals, army medical centres, and private practice. He was also involved in a motion analysis project at a research institute within University College, London.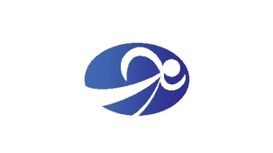 At Core Fitness & Physiotherapy not only do we specialise in sports injuries, back pain and general aches & pains, our physiotherapists are highly qualified Personal Trainers and Strength &

Conditioning Coaches. This allows us to diagnose and treat injuries but it also gives us the unique ability to ensure our clients make a full return to activity, whether it be international sport, going to the gym or gardening!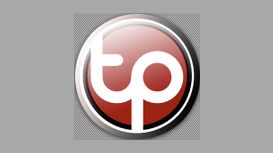 At Tadcaster Physio & Sports Injuries Clinic you can access highly experienced HCPC registered Physio's with extensive knowledge in the assessment and management of musculo-skeletal disorders. Lead

Physio Dave Baxter is a highly experienced Occupational Physio and provides specialist Ergonomic workplace assessments, Fitness to work assessments and work based rehabilitation.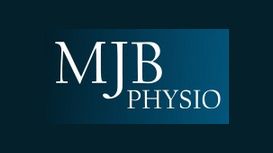 Physiotec have helped us create high quality personalised exercise and information handouts. The software covers physiotherapy, rehabilitation, therapeutic and fitness exercises. They have descriptive

pictures and clearly written instructions that are either shown as line drawings, photographs, or online video clips.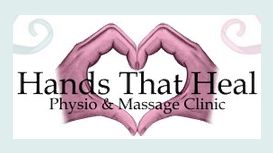 handsthathealclinic.co.uk
Hands That Heal therapy clinics, based in Pocklington and South Cave, East Yorkshire offer a holistic approach to physiotherapy, where our highly skilled physio doesn't just look at your symptoms,

they seek the source of the problem, resulting in long lasting sympton reduction. Whether it is life style aches and pains, or sporting injuries, by combining different skills, our physiotherapist will get you back to full health in no time!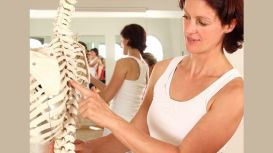 goldsboroughphysiotherapy.co.uk
Physiotherapy uses a variety of techniques to help your muscles and joints work to their full potential. It can help repair damage by speeding up the healing process and reducing pain and stiffness.

Physiotherapists also have an important role in rehabilitation, for example, helping people return to work after an injury or illness. However, physiotherapists do not just offer treatment, their advice can help you prevent problems returning or even happening in the first place.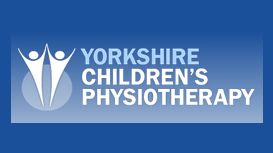 yorkshirechildrensphysiotherapy.co.uk
Welcome to Yorkshire Children's Physiotherapy, a specialist branch of PEAK Physiotherapy Limited, which is dedicated to providing physiotherapy assessment, screening and rehabilitation for babies,

children and young adults across the Yorkshire region.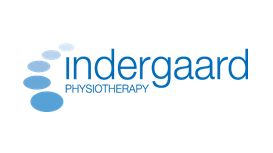 Here at Indergaard Physiotherapy we are qualified in using acupuncture for the treatment of painful conditions. We practice from a western point of view where we apply the needles to stimulate the

nervous system to calm the pain that your body is sensing.