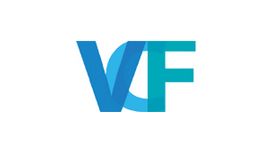 VCF Physiotherapy and Sports Injury clinic was founded by Vivienne Fort in January 2003. VCF Physiotherapy is a private physiotherapy practice based in Dunsberry, in Bretton, Peterborough that

specialises in musculoskeletal problems and sports Injuries. The practice consists of four chartered and HPC registered physiotherapists. At VCF Physiotherapy we uphold the highest standards of care and professionalism.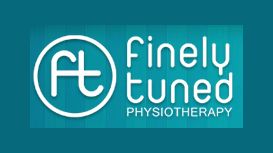 Finely Tuned Physiotherapy has been running as a part time clinic since 2007 and opened as a full time practice in 2010 due to increased demand for appointments. The practice has a studio attached

that is used for all forms of rehabilitation, Pilates and Video Gait Analysis. In 2012 we opened our new Physiotherapy Clinic building which has enabled us to expand and not only offer more treatments, but also develop the range of services we offer.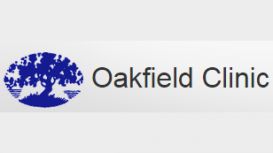 Oakfield Physiotherapy and Sports Injury Clinic was based originally in two rooms in Thurrock Rugby Football Club. Due to the clinics success and growth it was necessary to move too much larger

premises at 128 Blackshots Lane, Grays, on 8th March 2004. In this new location the clinic became even more popular and due to patient demand it was necessary to increase the number of therapists and services offered.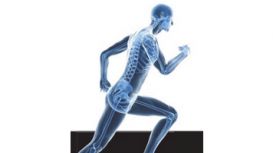 Body Works Physiotherapy and Sports Injury Clinic is based in Grays, Essex, it is owned and managed by Chartered Physiotherapist Emma Turner. Here at Body Works we have both male and female Chartered

Physiotherapists and two Sports and Remedial Massage Therapists, we also work in close conjunction with a Podatrist, Pilates Instructor, Yoga Teacher and Thai Yoga Massage Practitioner and a Holistic Therapist.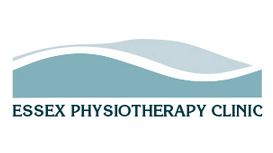 A centre of excellence in South Woodham Ferrers since 1987, our physiotherapy practice specialises in a number of areas including hands-on manual therapy, acupuncture/acupressure, body conditioning

exercise/Pilates electrotherapy, lifestyle advice and other complementary therapies. Our practitioners pride themselves on their expertise and their commitment to excellence.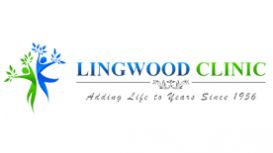 Established in 1956, the Lingwood Clinic has a fine pedigree few can match. With a customer portfolio of over 20,000, it is renowned for giving an excellent service in all back, joint and muscle

related problems. The good news is that Lingwood is now expanding and will be offering a range of new treatments in the near future. Our team of practitioners are all registered with their respective professional governing bodies.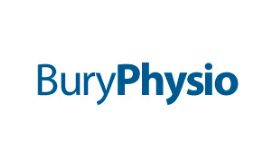 Established in 1987, BuryPhysio is the largest and best resourced physiotherapy clinic in Suffolk providing assessment, diagnosis, treatment and rehabilitation services. Our Physiotherapists are

registered with the Health and Care Professions Council (HCPC) and the Chartered Society of Physiotherapy (CSP). We provide treatment for a variety of clinical conditions to facilitate your recovery and ensure you know how to prevent reoccurrence of your specific condition.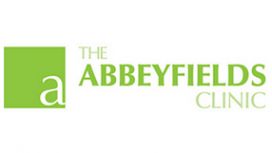 theabbeyfieldsclinic.co.uk
We will never try to sell you a large number of treatments up front. We would rather that we get you better as quickly as possible and have you recommend our expertise and professionalism to your

friends, colleagues and family. Degenerative conditions often respond well to maintenance treatment but we try to keep them as infrequent as possible. For all patients, even those that have been discharged, we provide an opportunity for ongoing advice via email or phone if needed.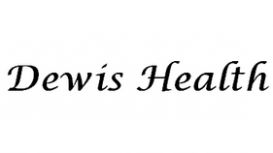 DewisHealth focuses on helping you to function at your optimum level of health physically, emotionally and mentally. Our aim is to balance the body such that its own healing mechanism is activated.

Where possible, we try to give our clients long-term relief from their symptoms. We endeavour to teach you to safeguard your health in the future. Maggie is able, using Kinesiology, to trigger your body's own healing mechanism.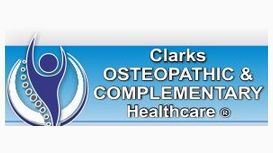 Osteopath in Benfleet, Resolve Your Back Pain and Neck Pain with Benfleet osteopaths, , Osteopathy, Physiotherapy, Chiropractor and Acupuncture in Benfleet Essex and benfleet osteopaths and

physiotherapists. Don't suffer pain anymore! Call us today or visit our website for a FREE book on back pain and arthritis. Clarks osteopathic and complementary healthcare, Osteopaths, Benfleet branch and West Wickham branch.