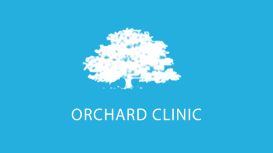 All of our Physiotherapists are registered with the Chartered Society of Physiotherapists (CSP) and are members of the Health Professions Council (HPC). Our team have all undertaken extensive training

in the form of Masters degrees and are members of the Manipulation Association of Chartered Physiotherapists (MACP). This training ensures that at the Orchard Clinic you are in safe hands and will receive the highest quality of advice and expert treatment.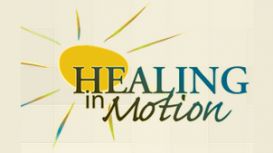 Gauthier Lepoint succeeded where the NHS was unable to. Gauthier performed physio on my right leg, which I was unable to bend more than a few degrees after a surgical repair to my cruciate ligament.

The injury was like cutting the string working a puppets leg and that leg had to be trained, even forced to work if it was ever going to be able to function effectively again. Enter Gauthier!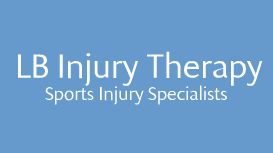 LB Injury Therapy is a Sports Therapy and Physiotherapy business based in Leighton Buzzard, Bedfordshire that specialises in the assessment, treatment and rehabilitation of injuries sustained both in

the sporting environment and every day life. We are associated with several Sports Therapists, Physiotherapists, Acupuncturists and Osteopaths, and our resident therapists are shown below.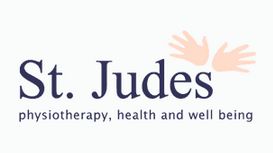 Established in 1993, St Judes has provided health and well being care to our local residents for over 22 years, and are committed to providing you with the very best possible professional treatment in

a caring environment. Our Chartered Physiotherapists are well known for their high calibre of work, and over the years we have expanded on our treatments with additional quality services so we might create 'an individual service designed for your individual needs'.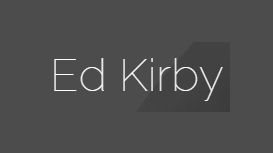 The Ed Kirby Physiotherapy practice expertly assesses and treats sports injuries, spinal problems and general musculoskeletal conditions using a wide range of techniques and treatments including joint

manipulation, soft tissue massage, acupuncture, electrotherapy, taping, core stability and Pilates. We provide a level of skill and experience beyond that of most other physiotherapy practices.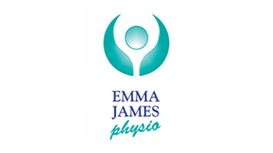 Emma James Physiotherapy is a friendly private practice offering Chartered and State Registered Physiotherapy, Clinical Pilates and related services in Hemel Hempstead, Berkhamsted, Tring, St Albans,

London and surrounding areas. Emma James Physiotherapy was founded in 2004 with its head office in Boxmoor, Hertfordshire and associated clinics in many of London's leading corporate companies.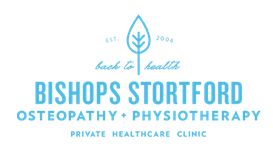 stortfordosteophysio.co.uk
Bishops Stortford Osteopathy & Physiotherapy is 'home' to Osteopath Vicki Aldridge BSc(Hons) Ost. Med. and Physiotherapist Tom Beadle BSc(Hon) Physiotherapy. It is our aim to provide the highest

quality private physical healthcare, combined with the very best service & practice facilities, at competitive prices, in the Herts/Essex area.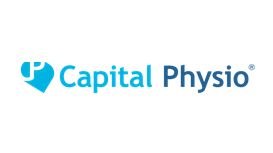 I have been to see Raffaella at Fit For Sport a number of times over the past few months, with both lower back pain and severe neck trauma. I was totally incapacitated with the latter, but saw a

marked improvement after only one or two massage sessions. Her skills and knowledge base are excellent, and I would have no hesitation in recommending her to anyone in need of massage therapy.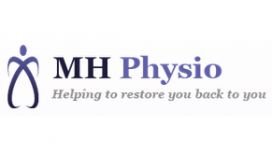 hemelhempsteadphysio.co.uk
MH Physio is run by me, Michelle Hood. I graduated in 2007 from the University of Hertfordshire. After graduation I worked at Addenbrookes hospital and then moved to the education sector. I have a

broad range of experience from treating general musculoskeletal conditions and sports injuries, to rehabilitation after surgery, fractures and neurological conditions, to treating those with severe long term disabilities.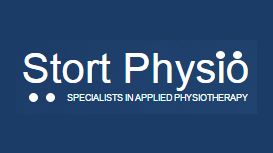 All our clinical staff have the expert knowledge, skill and expertise to actually identify the cause of the problem. As specialists in Applied Physiotherapy it is our ability to diagnose

musculo-skeletal conditions that is the foundation of our work. Scans and X rays can identify disease processes and abnormalities, but an accurate clinical diagnosis can identify what structure is at fault by putting the various structures under selective tension.