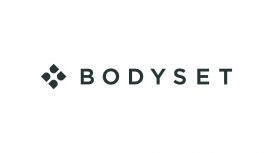 FEATURED

(1)

0330 333 0435
Harley Street Physiotherapy clinic and studio. The clinic has been designed with client comfort in mind with every detail being taken into account from super comfy treatment couches to

state-of-the-art strength and conditioning kit.
Great service! Really impressed with how smoothly everything went, hopefully, won't need to go back again, but if I do, I will!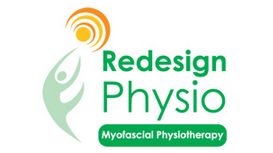 Redesign Physio applies the latest research to provide integrated specialised physiotherapy treatments and training exercise programmes. We work with you to make powerful positive changes to decrease

your pain, to redesign how your whole body looks, moves, and works and to help you achieve your optimum function and health.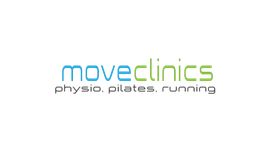 Our experienced Physiotherapists use hands-on treatment and exercise therapy to treat many types of injuries ranging from a simple ankle sprain or hamstring pull to more complex low back pain and

sciatica. We strive to offer our patients the most effective treatment for their condition to ensure a rapid recovery.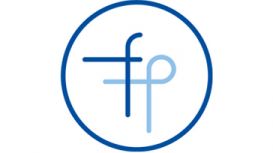 Peter takes a very hands-on approach to his physiotherapy fully engaging with the whole client rather than just the injury. His optimistic yet honest nature leads Peter to embark on treating some of

the most challenging injuries - which he has great success with.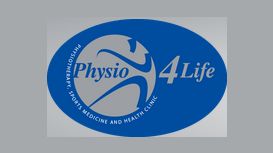 Poor health and wellbeing isn't simply something you should have to put up with. Whether you've picked up a sports injury, suffer from long-term pain and discomfort or want to target new health and

fitness goals, we can make the difference and help you achieve genuine results at Physio4Life. Based in Putney, we are one of London's leading physiotherapy and sports injury clinics.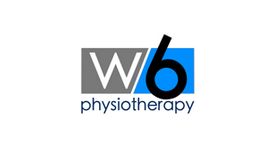 Marian has been practising in the UK since 1975 when he was working in Lan's General Hospital in Preston. In 1976 he started working as a Senior I physiotherapist in the Rehabilitation Centre for

Children in Whalley and in the late 70's he took the position of the head of physiotherapy department in Enton Hall clinic in Godalming, where he was working with numerous osteopaths.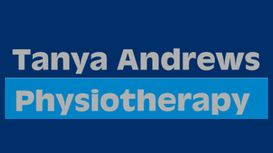 tanyaandrewsphysiotherapy.co.uk
We are able to deal directly with most Private Health companies and can carry out home visits if required. You do not need to have a doctors referral to attend physiotherapy. We work closely with GP

practices and consultants locally and in Swindon, Reading and South West London. Appointments Monday to Friday in Fulham (South West London) providing specialist physiotherapy in the Richmond, South Kensington, Putney and Mayfair area surrounding Fulham.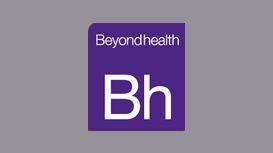 We treat people with all sorts of challenges-from nagging pain to post-surgical recovery to athletic injury and more. Our physio, osteo and massage therapists will relieve pain, help you recover from

injury and strengthen your body to avoid future problems.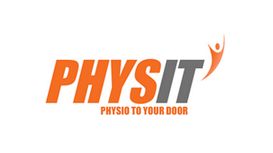 Physit brings physiotherapy services to your door. Whether you are recovering at home post surgery or just unable to leave the office for an appointment, Physit will provide treatment in the

convenience of your own location for the same cost as coming to a clinic.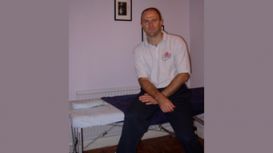 chiswicksportsmassage.co.uk
Karl is a fully qualified and insured Sports Massage Therapist who can treat a variety of sports injuries or muscle conditions. Karl qualified from 'The London School of Sports Massage' (LSSM) and is

credited with the Sports Massage Association (SMA). He has treated over 200 different clients including an even mixture of male and female clients from all ages and requirements.