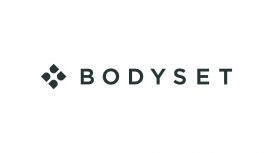 FEATURED

(1)

0330 333 0435
Harley Street Physiotherapy clinic and studio. The clinic has been designed with client comfort in mind with every detail being taken into account from super comfy treatment couches to

state-of-the-art strength and conditioning kit.
Great service! Really impressed with how smoothly everything went, hopefully, won't need to go back again, but if I do, I will!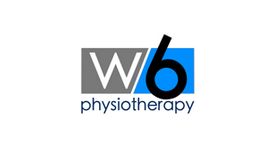 Marian has been practising in the UK since 1975 when he was working in Lan's General Hospital in Preston. In 1976 he started working as a Senior I physiotherapist in the Rehabilitation Centre for

Children in Whalley and in the late 70's he took the position of the head of physiotherapy department in Enton Hall clinic in Godalming, where he was working with numerous osteopaths.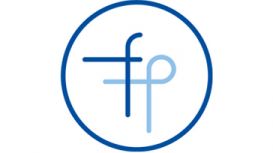 Peter takes a very hands-on approach to his physiotherapy fully engaging with the whole client rather than just the injury. His optimistic yet honest nature leads Peter to embark on treating some of

the most challenging injuries - which he has great success with.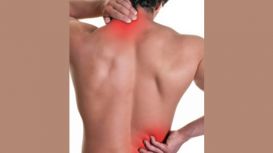 londonhomevisitphysiotherapy.com
London Home Visit Physiotherapy & osteopathy was set up with the goal of offering patients the best available treatment, performed by highly trained physiotherapists and osteopath, where you need it

and when you need it. Trained in the UK and France, we bring you the latest and most advanced physiotherapy and osteopathy techniques in Europe to treat a range of issues related to back pain, musculoskeletal, post-surgery, neurology, women's and children's health, sports injury and elderly.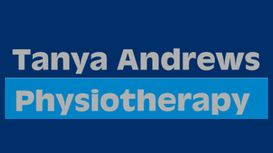 tanyaandrewsphysiotherapy.co.uk
We are able to deal directly with most Private Health companies and can carry out home visits if required. You do not need to have a doctors referral to attend physiotherapy. We work closely with GP

practices and consultants locally and in Swindon, Reading and South West London. Appointments Monday to Friday in Fulham (South West London) providing specialist physiotherapy in the Richmond, South Kensington, Putney and Mayfair area surrounding Fulham.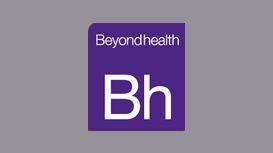 We treat people with all sorts of challenges-from nagging pain to post-surgical recovery to athletic injury and more. Our physio, osteo and massage therapists will relieve pain, help you recover from

injury and strengthen your body to avoid future problems.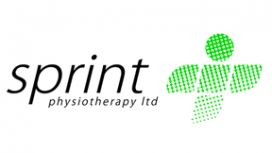 Sprint Physiotherapy in Kensington, is based just off High Street Kensington, W8 and has a unique approach to each and every individual. It's not simply treatment; we work closely with you providing a

tailored process that flows from pain relief through rehabilitation to injury prevention.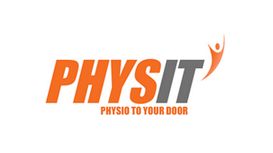 Physit brings physiotherapy services to your door. Whether you are recovering at home post surgery or just unable to leave the office for an appointment, Physit will provide treatment in the

convenience of your own location for the same cost as coming to a clinic.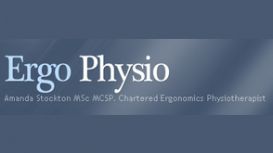 Research has highlighted that the risks associated with laptop usage may be increased because design/configuration of laptops does not allow good ergonomic standards/guidelines to be achieved. The

design compromises of laptop computers make it more difficult to maintain a good posture while working. This can be improved with a workstation assessment - this is also one of the services I offer.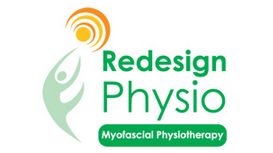 Redesign Physio applies the latest research to provide integrated specialised physiotherapy treatments and training exercise programmes. We work with you to make powerful positive changes to decrease

your pain, to redesign how your whole body looks, moves, and works and to help you achieve your optimum function and health.