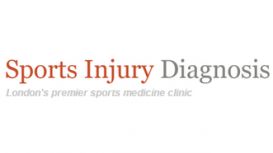 sports-injury-diagnosis.co.uk
Sports Injury Diagnosis Clinic is solely devoted to the diagnosis, treatment and rehabilitation of sports and exercise related injuries. We have experienced specialist consultants who offer latest

sports medicine treatments to get you up and running again.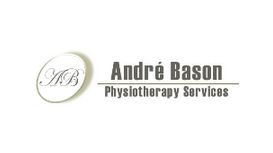 AB Physiotherapy Services (ABPS) has been providing expert physiotherapy care in the field of Neuromusculoskeletal and sports injuries since 2008. This has been done through various collaborations

with clinics in Harley Street, Canary Wharf and city of London. The clinic in the health club is nicely set up with the facility of a full rehabilitation gym.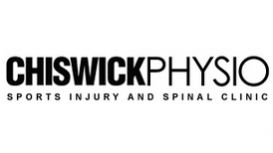 Chiswick Physio offers a comprehensive range of chartered physiotherapy, fitness and training services with consultation rooms located in The Gym Clinic on Power Road and The Massage Centre on Turnham

Green Terrace. Our consultation room and gymnasium enable us to treat a variety of conditions including the elite athlete. We provide video analysis, biomechanical assessments, sports massage and supervised rehabilitation exercises.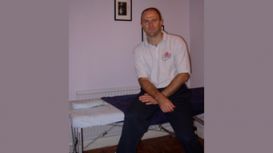 chiswicksportsmassage.co.uk
Karl is a fully qualified and insured Sports Massage Therapist who can treat a variety of sports injuries or muscle conditions. Karl qualified from 'The London School of Sports Massage' (LSSM) and is

credited with the Sports Massage Association (SMA). He has treated over 200 different clients including an even mixture of male and female clients from all ages and requirements.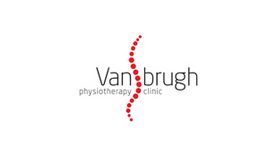 Do you have joint pain, muscular pain, a sports injury or restricted movement? Our expert Greenwich based team of physiotherapists and massage therapists can treat a broad range of conditions - get

rid of pain and get your mobility back, so you can lead the life you deserve.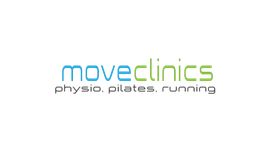 Our experienced Physiotherapists use hands-on treatment and exercise therapy to treat many types of injuries ranging from a simple ankle sprain or hamstring pull to more complex low back pain and

sciatica. We strive to offer our patients the most effective treatment for their condition to ensure a rapid recovery.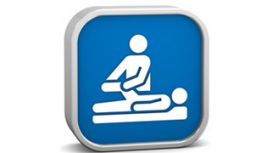 At Juliet Moss and Associates Physiotherapy we offer a holistic approach to healing, taking into account your lifestyle, occupation and leisure activities. Our physiotherapy team has the clinical

experience and expertise to make you better: an affordable and professional physiotherapy clinic that gets results. We offer appointments from 7.30am - 8.00pm Monday to Thursday, and Friday from 7.30am - 5.00pm.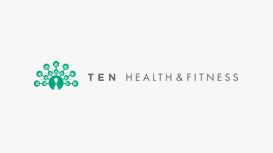 Our overall goal is to reduce pain, decrease stiffness and increase mobility. We're here to help our clients become stronger, happier and injury-free, and make it easier for them to lead a fuller,

more active life. With dedicated treatment rooms in TenPilates' Notting Hill, Chiswick, St James's, Mayfair, Hatton Garden and City Studios, TenPhysio shares more than just premises with TenPilates and TenPT.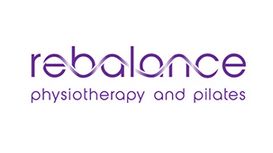 I founded Rebalance Physiotherapy and Pilates in order to deliver high quality care to clients suffering from pain and disability. My job satisfaction comes from building trust with clients and

sharing their experience as they move towards healing and health. I have over 20 years experience in health and physical education and draw upon all my knowledge and experience to deliver effective treatments.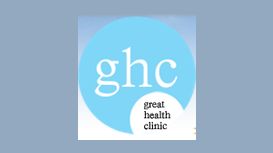 The practice was originally formed in 1947 by Ben Sclaire, who was a Chiropodist. The premises were situated on the corner of Essex Road and Balls Pond Road, and moved to Essex Road in the late

1950's. In 1979 the surgery moved to its present location and has been there ever since. During this period, in excess of 10000 patients have registered with the Clinic, some coming only a few times and others we like to think, a lifetime, which truly shows its reputation.