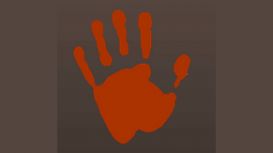 Swansea's premier provider of high quality musculo-skeletal and sports physiotherapy care. Physiotherapy can help with a wide range of issues, from Arthritis to Women's Health. I have a wealth of expertise especially in treating sports injuries, pelvic and low back pain, 'sciatica', neck pain and headaches, and in antenatal and postnatal health. However, I treat a wide variety of problems from the acute to chronic. Got a 5 or 10K, or even a marathon or triathlon coming up, but your runner's knee (patello-femoral pain) or Achilles pain keeps hampering your training?
Sprained your ankle or twisted your knee playing football? Physio can help get your training back on track, and prevent further damage. Are you experiencing aches and pains on a daily basis, or waking in the morning feeling stiff and like you didn't get a decent night's sleep? Do you get headaches or neck pain when you stare too long at a computer screen?
---
Reviews and Ratings
We do not have any reviews about Swansea Physiotherapy available right now.