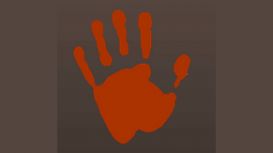 Swansea's premier provider of high quality musculo-skeletal and sports physiotherapy care. Physiotherapy can help with a wide range of issues, from Arthritis to Women's Health. I have a wealth of

expertise especially in treating sports injuries, pelvic and low back pain, 'sciatica', neck pain and headaches, and in antenatal and postnatal health. However, I treat a wide variety of problems from the acute to chronic.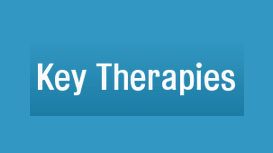 Cheryl has 20 years experience in the NHS, having worked as a Clinical Specialist and Extended Scope Practitioner alongside Orthopaedic Consultants in Specialist Clinics in South Wales. She

specialises in all Musculo-skeletal problems including sports injuries, back and neck pains, joint problems, muscle and nerve pains including sciatica as well as chronic pains that have been resistant to treatment.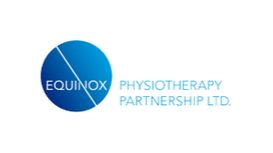 Equinox was founded in 2000 by 3 Physiotherapists who had a passion for Rehabilitation. It is an established practice providing physiotherapy to the public, Local Health Boards the medico- legal

sector and industry. Our business began in Swansea focusing within the area of Neuro-physiotherapy, where we provide services to patients who have varied pathology from MS to stroke, or Traumatic brain injury to MND.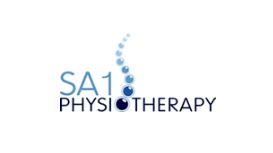 SA1 Physiotherapy is Swansea's premier physiotherapy and sports sports injury clinic. Offering a comprehensive range of assessment and therapeutic services we pride ourselves in providing the best

diagnosis and treatment for a wide variety of sports and musculoskeletal injuries. Our practice is based in The Village hotel in Swansea's new SA1 development, where we have full use of the facility and if needed you will be able to do your rehab in the gym, studios, or swimming pool.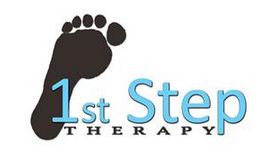 Along with covering the senior team Marc has also covered Youth teams from ages of 18 to 10 years of age. Craig qualified as a physiotherapist from the University of the West of England, Bristol in

2003. He was employed by Swansea NHS Trust for five years, gaining experience in musculoskeletal injuries before moving into full-time employment with Vale Healthcare, based in Cardiff.