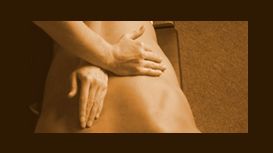 francoislewisphysiotherapy.co.uk
For personal and professional service, quality care and physiotherapy of the highest standard. Some of us need to performs at the highest sporting level and others simply want to exercise without

pain. You might be recovering from an injury or are feeling the aches and pains of life. You might be feeling the effects of desk, office and chair. Whatever your goals and needs are, I assess and treat people of all ages, abilities and musculoskeletal conditions, including difficult presentations.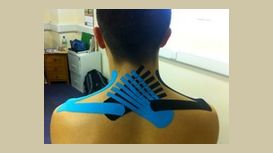 Physiotherapists at 'The Physiotherapy Clinic' are all chartered, state registered, registered with the Heath professions council (HPC) and the Chartered Society of Physiotherapists (CSP). They are

highly trained and experienced to diagnose problems in the joints and soft tissues of the body, and will carry out a comprehensive assessment and treatment plan for your particular problem.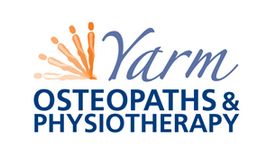 The clinic has treated over 5000 patients, helping with many muscular and skeletal aches-and-pains including low back, shoulder, neck, hip and knee pain. We are one of a select few in the UK who are

fully qualified Frozen Shoulder specialists, working with the very latest techniques to ease this chronic condition.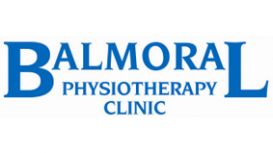 Our physiotherapists have all completed numerous post-graduate courses and this is complimented by an on-going In Service Training programme held within the clinic. Continuous learning is important to

us. All of our physiotherapists are chartered and registered with the Health Professions Council so are governed by a strict Code of Conduct and Professional Rules.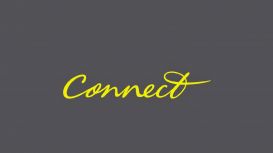 Connect has grown from a single private clinic established in 1989 to being the largest provider of community musculoskeletal physiotherapy services in the UK, employing over 250 staff, with over 150

clinical experts in MSK and occupational physiotherapy.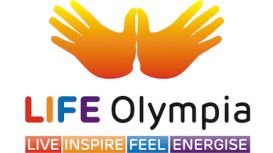 Life Olympia Is an Integrated Health and Wellbeing Practice located just outside of Durham City. We have a highly experienced and qualified team of Physiotherapists, we have custom built treatment

rooms that are in a comfortable and relaxing environment.