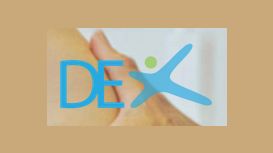 David is a fully qualified chartered physiotherapist with extensive experience and knowledge in all aspects of musculoskeletal health ranging from sports injuries to arthritis; providing expert

assessment and treatment. For further information on skills, experience and background read on.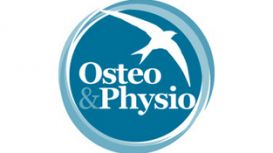 The Cullompton Clinic was formed at the start of 2011 by clinic specialist JonathanBoxall. His vision is to provide effective, up to date treatment for muscle and joint problems, that draws on the

very best traditions of the physiotherapy profession combined with the safety and certainty of current testing and treatment techniques.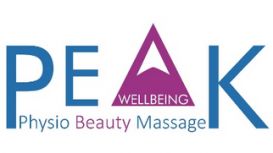 Helps alleviate pain, restore normal movement and function and help individuals achieve their full fitness potential and goals. As well as relieving symptoms, physiotherapy teaches long term self

management of musculo skeletal problems. At Peak Physio you are guaranteed to.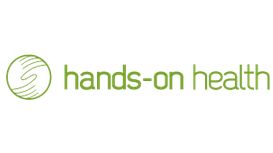 Our warm, comfortable and eco-friendly clinic in Exmouth town centre offers you therapies to get you back on form, and classes and workshops to help you improve, correct and maintain your health and

fitness. Unique to Hands-on Health: if you give us at least 24 hours notice that you have to miss a class, we'll allow you a credit carried forward to your next course (one credit per course).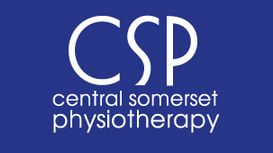 Rest assured, all of our physiotherapists are members of the Chartered Society of Physiotherapy and are recognised by the Health Professions Council. In addition they are members of the Organisation

of Chartered Physiotherapists in Private Practice (OCPPP).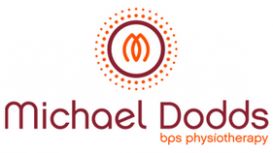 If you are in pain or unable to participate in life the way you need to, then you will get the undivided attention you need at Michael Dodds BPS Physiotherapy. At my friendly and positive clinics in

Taunton and Wellington, I pride myself on listening to your concerns and working with you to achieve effective strategies to overcome your problem.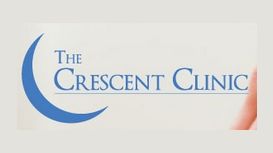 The Crescent Clinic covers all of your injury and wellbeing needs under one roof. Our experienced practitioners are experts in their chosen fields and will offer you the optimum treatment. The clinic

is run by Ian Brewer, former head of sports medicine and lead physiotherapist at Somerset Cricket Club.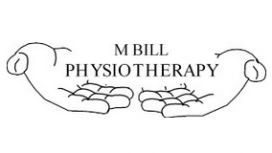 These busy Somerset clinics provide private (including Health Insurance) Physiotherapy services throughout the Southwest under the care of a Chartered Physiotherapist. The clinics offer experienced,

sympathetic and holistic approaches to treatment for a variety of conditions, whilst maintaining close links with local GP's Consultants and other Health Professionals. Children and Gait Specialist also available with over 24 years experience and qualification.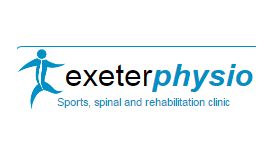 Exeter Physio sports, spinal and rehabilitation clinic was established in 1979. We are the largest independent private clinic in Exeter and through our constant professional development we reach the

highest standards set by our professional bodies. We have been offering massage in Exeter for a number of years, as standalone massage treatment, part of your physiotherapy treatment, for sports massage, or as a form of relaxation.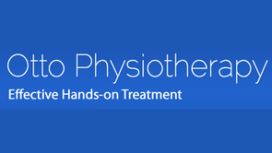 Pilates is a type of exercise which helps patients to reconnect and strengthen their spine and pelvis. This is done through sensing small and refined movements that give you a greater awareess of your

body. It also involves strengthening certain key muscles that are known to protect the spine. Research has found health benefits associated with clinical Pilates for many conditions including back pain.