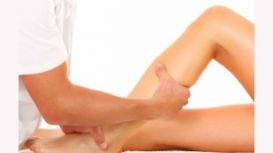 PHYSIO FIT Lincs was founded by Chartered Physiotherapist Tracey Gjertsen to deliver her unique blend of skills as a Pilates Practitioner, Sports Therapist, and Personal Trainer in providing a truly

diverse health and fitness experience. Tracey has more than 25 years of experience in the fitness industry, initially in London where she worked with a number of private health organisations, honing her skills as a group and personal fitness trainer and instructor.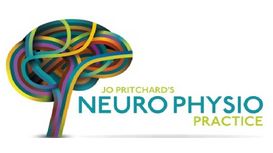 neurophysiopractice.co.uk
Neurological Physiotherapy involves Physical Treatment of disorders of the nervous system, helping you re-align your body, reconnect it with your mind & rediscover the movement, function and abilities

you forgot you had. Treatment with Jo will focus on retraining or re-establishing different movement patterns and strategies to enable you to move and function easier and better, maximising both your independence and overall quality of life.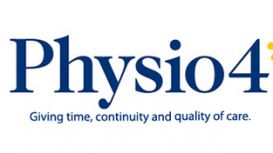 Physio4kids is a service which provides specialist physiotherapy for children and young people. Physio4kids was founded in January 2003 by Lynda Pedley GradDipPhys. MCSP, a Chartered Neurological

Paediatric Physiotherapist who is an Accredited Bobath Therapist with over 20 years NHS and independent sector experience. There are numerous childhood conditions that can affect a child's development. They can be minor or severe, short or long term and can affect a child's ability to move and function.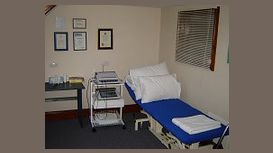 choirschool-physiotherapy.co.uk
Liz and Ruth are Chartered Physiotherapists registered with the Health Professions Council and members of the Organisation of Chartered Physiotherapists in Private Practice (Physiofirst).They both

have post graduate qualifications in the treatment of a variety of longstanding chronic conditions as well as more acute or recent conditions/ injuries that affect the joints, ligaments muscles and tendons in all areas of the body.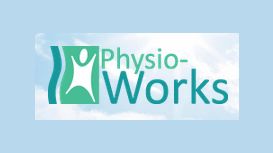 Physio-Works is an established Physiotherapy Practice. We have been providing physiotherapy services to the people of Grimsby and the surrounding areas for over ten years and have built ourselves a

reputation for providing quality, professional and friendly care to all our clients. We are also specialists in providing occupational health physiotherapy services and our physiotherapists are part of occupational health teams delivering care 'on site' within many of the large Humber bank factories.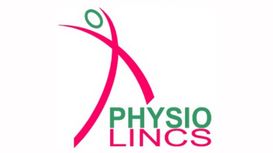 Our clinic offers physiotherapy, acupuncture, sports & relaxation massage and electrotherapy treatments to provide fast and effective relief for painful and debilitating musculo-skeletal conditions.

We provide quick, effective relief from painful symptoms using the treatment most appropriate for the complaint and patient, whilst offering a complete solution to help prevent a recurrence of the complaint.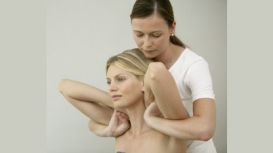 physiotherapy-lincoln.co.uk
Welcome to Physiotherapy-Lincoln, a private practice in Lincoln situated just 10 - 15 minutes drive from the city centre in Waddington Village. Physiotherapy-Lincoln provides professional

physiotherapy treatments and massages as a therapeutic means of promoting prevention, health.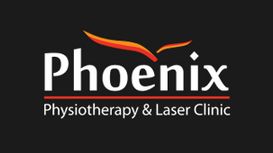 phoenixphysioandlaser.com
Sara Jeffs began running competitively in the USA at the age of nine. A year later, she competed in the Junior Olympics in California and continued to run competitively for the next seven years.

During this time, she sustained various injuries and was introduced to the world of physiotherapy. By the time she was thirteen, she knew with certainty that physiotherapy was the career for her.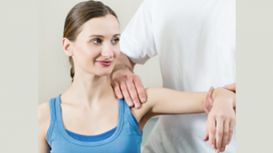 dronfieldphysiotherapy.co.uk
The stresses and strains of daily life can cause pain, stiffness and immobility. These may be a result of repetitive strains of daily work, trauma, pregnancy, postural weaknesses, prolonged computer

use, driving, sports injuries or even following an operation.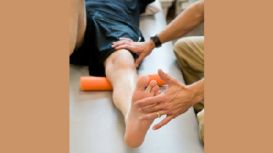 physiotherapymansfield.co.uk
Physiotherapy & Sports Injury Clinic, based in Mansfield Woodhouse, Nottinghamshire provide physiotherapy treatment to those with sports and work related injuries. With a wealth of knowledge and

expertise, we comprehensively treat the aches and pains that affect your joints, tendons, muscles and bones.