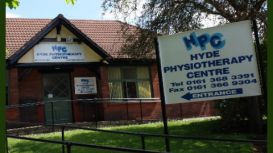 The Hyde Physiotherapy centre was founded in 1925 as a charitable organisation to provide Orthopaedic after care treatment and rehabilitation for the population of Hyde and the surrounding areas in

Tameside and Glossop. Currently, The Hyde Physiotherapy centre continues to provide the same high quality care to its patients a little further a field under the boundaries of the Tameside and Glossop Primary Care Trust, treating over 15,000 patients a year.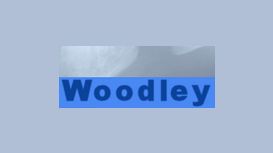 Andrew is a Chartered and Health Professions Council registered Physiotherapist who after after qualification gained experience working in the NHS before entering into Private Practice. Andrew has

spent more than 29 years treating a wide variety of Neck, Back and Sports Injuries and he has also been a physiotherapist at the Commonwealth Games.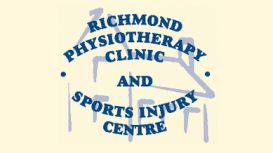 richmondphysiotherapyclinic.co.uk
The Clinic, located at Richmond House, has been established for over 50 years. Initially opened in the early 50s by Physiotherapist Jack Griffiths, a former Manchester United football player. Before

retiring in 1980 he was joined by his son, Keith Griffiths, who has been the Principal physiotherapist ever since. Over the years Keith has gained great insight and experience in dealing with a wide range of injuries affecting sports people and the general public.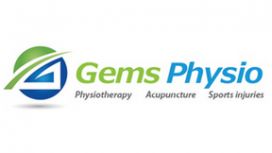 Our team includes musculo-skeletal physiotherapists - the elite within the physio world. With additional post graduate qualifications and special expertise in the assessment and treatment of muscle

and joint problems you can be confident you will receive the best quality treatment available.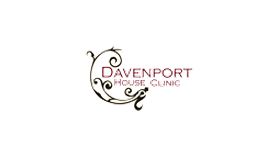 In 2008, husband and wife team Tony and Becky Gavin opened their first clinic, Davenport House Clinic in Stalybridge. Tony is a Podiatrist, and at that time Becky was a chemical engineer who spent

much of her time in chemical plants. Their vision was to open a private podiatry and physio clinic in Becky's home town, but it had to fill them with pride.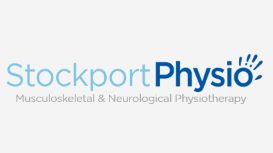 Stockport Physio provide a private first class physiotherapy service for everyone. You can be sure you will receive the best possible care for the quickest possible recovery. Stockport Physio pride

themselves on their excellent team of experienced Chartered Physiotherapists.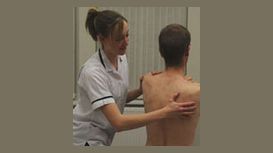 Physiotherapy is the assessment, treatment and prevention of musculoskeletal dysfunction. It promotes rehabilitation and pain relief by a non-invasive hands on approach. Treating musculoskeletal

dysfunction and sports injuries using modern soft tissue techniques and manual physiotherapy skills, alongside electrotherapy and ultrasound treatment.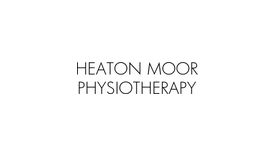 Generally, if you have a specific issue, such as a pain or injury, then it is best to book in for a Physiotherapy assessment, as that will allow us to identify the source of the problem and treat it

accordingly. A sports massage is useful if you are preparing or recovering from a sporting event, but it is also useful for maintaining the health of your muscles and connective tissues.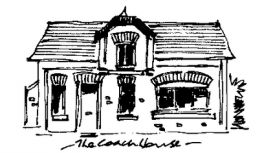 Graeme Heward MCSP (HPC reg PH.36414) Qualified 1986 from Withington Hospital School of Physiotherapy. Cheryl Goodwin MCSP (PHC reg PH.43948) Qualified 1991 from Salford School of Physiotherapy.

Graeme & Cheryl have been the appointed physiotherapists for the National Squash Championships for the past 10 years, 3 British Opens and the Men's and Women's World Open Championships 2008.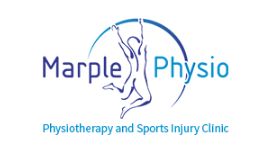 We are a specialist physiotherapy service. Whether you are suffering from chronic back pain or have noticed your day to day movements becoming strenuous, Marple Physio can help. Our welcoming, modern

clinic contains private treatment rooms where one of our professionals can help to ease your pain and suffering with the very latest physiotherapy equipment available.