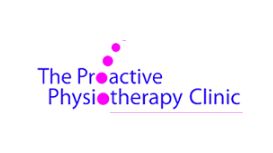 A passionate and enthusiastic Physiotherapist, Zarah specialises in neck, orthopaedic, neurological and sports injuries and is trained in both inpatient and outpatient aspects of rehabilitation. Her

treatment approach utilises the most up to date manual and exercise techniques derived from experience and evidence based medicine. She has an excellent experienced background having worked with numerous boxers, actors, professional dancers and singers.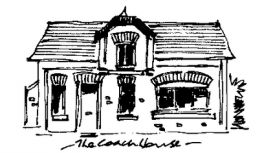 Graeme Heward MCSP (HPC reg PH.36414) Qualified 1986 from Withington Hospital School of Physiotherapy. Cheryl Goodwin MCSP (PHC reg PH.43948) Qualified 1991 from Salford School of Physiotherapy.

Graeme & Cheryl have been the appointed physiotherapists for the National Squash Championships for the past 10 years, 3 British Opens and the Men's and Women's World Open Championships 2008.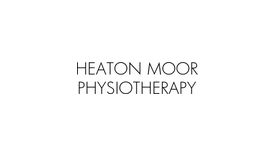 Generally, if you have a specific issue, such as a pain or injury, then it is best to book in for a Physiotherapy assessment, as that will allow us to identify the source of the problem and treat it

accordingly. A sports massage is useful if you are preparing or recovering from a sporting event, but it is also useful for maintaining the health of your muscles and connective tissues.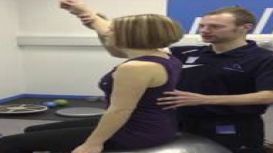 Physiotherapy isn't just for elite athletes. It's for everyone. If you're suffering from any kind of injury, whether it's a torn muscle from the football pitch, an injured joint after an accident or

recurring back problem, it's physiotherapy that'll get you back on your feet.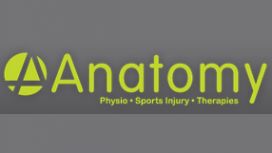 Anatomy Manchester, based in Chorlton, is a health and wellbeing centre where people from all walks of life can receive the best possible care. We offer a wide variety of therapies, including

physiotherapy, sports rehabilitation and many different types of massage that are performed by highly skilled, fully qualified and insured therapists, in a professional, yet thoroughly relaxing environment.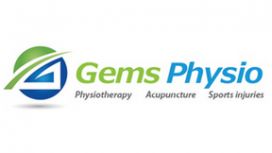 Our team includes musculo-skeletal physiotherapists - the elite within the physio world. With additional post graduate qualifications and special expertise in the assessment and treatment of muscle

and joint problems you can be confident you will receive the best quality treatment available.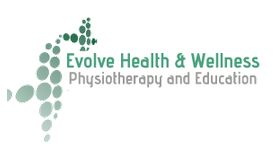 evolvehealthandwellness.co.uk
Evolve Health and Wellness is a physiotherapy service and training provider. We are dedicated to delivering the best possible service to our clients. We treat a range of conditions with a hands on

approach. We pride ourselves in the way we educate our patients about their problems. Our staff have many years of experience working with elite athletes and the general public. We deliver quality courses taught by tutors that excel in their field.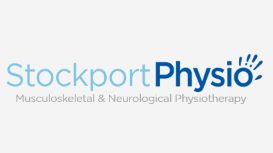 Stockport Physio provide a private first class physiotherapy service for everyone. You can be sure you will receive the best possible care for the quickest possible recovery. Stockport Physio pride

themselves on their excellent team of experienced Chartered Physiotherapists.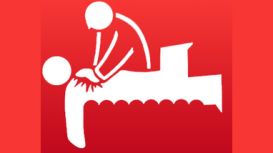 salephysiotherapyclinic.co.uk
The aims of the Clinic are to provide effective treatments for a wide range of conditions using the expertise of the Physiotherapists to the benefit of the patients, we combine skills gained during

twenty years of clinical experience to effectively assess, diagnose and agree upon the best treatment plan for your problem. Everyone one will have an assessment of approximately 45 minutes in a private room on an individual basis.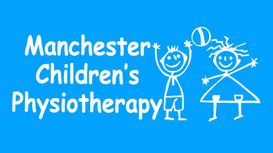 manchesterchildrensphysiotherapy.co.uk
Based in Sale, Manchester Children's Physiotherapy (MCP) routinely covers the wider Manchester and Cheshire areas. MCP is designed to be either a stand-alone service or to enhance your child's NHS

physiotherapy. MCP seeks to make accessing physiotherapy easier by offering appointments to suit you. Come and see me in my clinic room at Sale Leisure Centre just a mile from the M60 motorway, or if you prefer I can see your child at home, nursery or school.