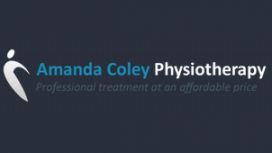 The physiotherapy clinic has been established for over 20 years and is situated in a small private hospital near the town centre of Rotherham, close to all major transport links. We are a small

patient centered practice with an emphasis on an individual approach to treatment.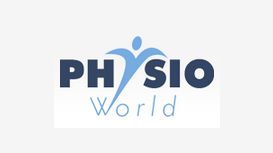 Through treating patients privately, while working as Head of Physiotherapy and Sports Medicine at Birmingham City Football Club, Neil McDiarmid, the founder of Physio World, recognised that the level

of care afforded to Premier League footballers and elite performers was not readily available to the general public.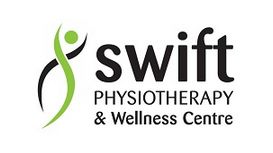 At the Swift Physiotherapy and Wellness Centre in Rotherham we believe that the treatment of illness or injury and the prevention of future injury and maintenance of quality of life are equally

important. Our staff will address your current problems and attempt to give you strategies to maintain your wellness and quality of life for the future.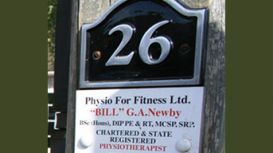 Physio For Fitness Ltd was established by Bill Newby in 2001, in Seagrave Drive, Gleadless. We provide physiotherapy care for all aspects of Spinal and Musculoskeletal related problems. We use a range

of treatments such as, Mobilization, Spinal Manipulation, Electrical therapy,   acupuncture for pain relief, Sports and Body Massage. We run regular Pilates courses and are keen on home exercises as part of our patient after-treatment care programme. A free loan of a TENS machines is also available.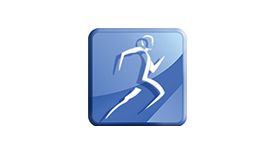 Established in 2008 Anston Physiotherapy offers the highest quality assessment, diagnosis and treatment of musculoskeletal conditions. We help many patients sent to our specialist clinicians from GP's

and medical consultants as well as 'self referrals' (no medical referral required). Our 3 physiotherapy and sports injury clinics have been serving South Yorkshire and Derbyshire since 2008 and have gained a reputation for providing immediate access to quality, evidence based physiotherapy treatment.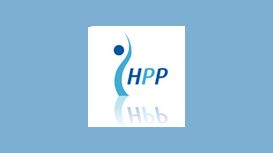 Physiotherapy is used for the treatment of musculoskeletal injuries, including back and neck pain, and general aches and pains in the muscles or joints. At Hill Physiotherapy we specialise in spinal

problems as well as sports injuries such as muscle pulls and tears. We have close links with leading surgeons and consultants, so that when required, further diagnosis and investigation (MRI, X-rays or ultrasound) are obtainable. This ensures that your problem can be dealt with efficiently.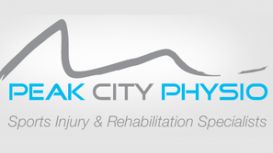 At Peak City Physio we want you to get better quicker and back to the things you love doing. We understand that physiotherapy is not just about what we do during your treatments, but about how we

maintain those improvements gained and how to keep you improving when you leave the clinic. Our clients range from occasional golfers to ultra marathon runners and we understand the complexity and needs of all ranges and abilities. We also provide physiotherapy services to the Yorkshire Netball Academy.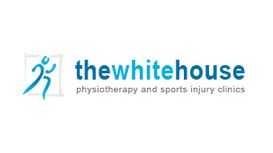 The White House Physiotherapy & Sport's Injury Clinic offers a professional Physiotherapy service under the care of Chartered Physiotherapists. We have clinics serving Sheffield, Doncaster, Worksop,

Hathersage & Dronfield. We treat a wide range of injuries and conditions, and we have extensive experience in helping people with: Low back pain, Knee pain, Headaches, Sports injuries, Shoulder injuries, Arthritis, Repetitive Strain Injury.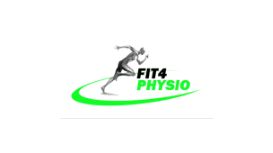 Richard founded Fit4-Physio in 2011. Former professional footballer, turned triathlete and cycling enthusiast, Richard gained international honours in football, futsal (5-a-side football) and has

represented Great Britain at age-group triathlon. Using all his knowledge and experience he continues to work with everyone from Olympians to weekend warriors getting them to the top of their game.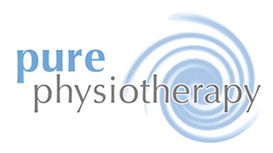 The Pure Physiotherapy ethos and concept was developed in 1998 and the key principles hold true to this day. Pure Physiotherapy approach for assessment and treatment is based on 4 key principles which

we apply to all the patients we see. Vital to ensuring the right problem has been identified and treated.