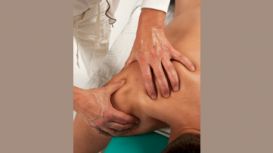 A well established (1992) thriving town centre practice, providing expert physiotherapy treatment delivered by highly experienced Chartered Physiotherapists. We provide physiotherapy services to

private individuals, sportsmen and women, those who have suffered personal injury, perhaps work related, or maybe due to a road traffic accident. We also manage and provide corporate physiotherapy arrangements for many local manufacturing industries and service industries.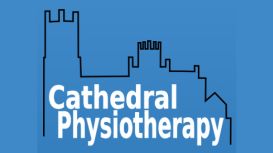 I qualified and first worked in the Midlands area, before settling in Cambridgeshire in 1994. Having worked in local NHS hospitals and clinics, I have built up a knowledge and aptitude for treating

"musculoskeletal" problems, realising quite early in my career, that this was the area I wanted to specialise in.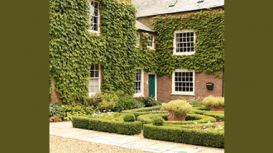 parkhouse-physiotherapy.co.uk
The clinic, established in 1996, is run by Deborah Cheetham who qualified as a Chartered Physiotherapist from Sheffield Hallam University in 1981. It is a healthcare profession with a science

foundation and is held to be within the sphere of conventional rather than alternative medicine.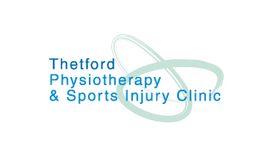 Our Physiotherapy Clinic offers a comprehensive range of treatments. We aim to provide a complete package of care to patients, which combine a full assessment with education and self-help programmes

and conventional physio-therapeutic treatments. The latest electrotherapy equipment to ease your pain in conjunction with a tailor made exercise programme speed up your recovery. Acupuncture for pain relief available.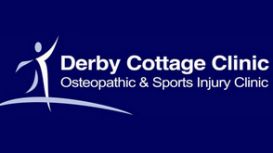 I have had around five years of discomfort in both knees, which has became progressively worse. It ultimately stopped me doing all the things I love most (running, cycling, climbing, dancing, skiing),

but of more concern to me, it was impacting on my work. I am an Antarctic meteorologist and I work in Antarctica for six months of the year, so it is essential that I remain active and strong. I tried physiotherapy and acupuncture with no success and finally had a consultation with a knee surgeon.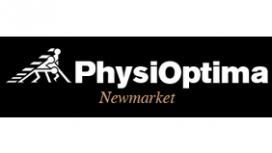 PhysiOptima offers a cutting-edge and modern practice, specially created by highly skilled Chartered Physiotherapists. Combined, they provide more than 50 years of Physiotherapy experience and all

held senior level positions in the NHS and private sectors around Cambridge. They have varied expertise and international training to offer the very best in specialist treatments for every condition whether work, sport, or leisure related. We look forward to hearing from you.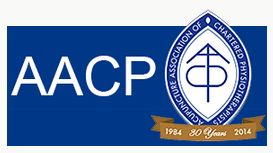 AACP LEGAL offers all AACP members easy and free unlimited access to essential advice on a range of key issues you may encounter in your day-to-day work or practice. Whenever you have any questions

about legal issues, Health & Safety, Employer/Employee relations, Human Resources, Tax or VAT, call the AACP LEGAL advice line on 0116 2437885 and quote your AACP membership number. Alternatively, you can log in as an AACP member (top right of this page), so you can access the online AACP LEGAL service.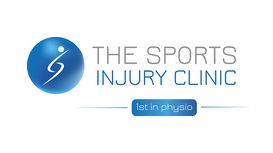 Our philosophy is simple. Cut through all the nonsense and get to the root of the problem. We don't follow the 'traditional' blueprint of most Physiotherapy Clinics. We won't confuse you with long

explanations, we are not into just treating your symptoms (that won't get you anywhere), we won't give you generic exercise programmes and we will never ever say 'see how you get on and call me if it gets any worse'.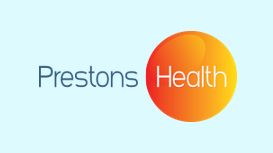 In 2014, we introduced Yoga to our Peterborough and Tansor (near Oundle) practices. Healing yoga works in a holistic way with techniques of using the body, mind and breath to promote well-being. There

is an emphasis on an intelligent and respectful approach to practice that is beneficial and causes no harm. Stresses and strains in life manifest in the body, breath and mind, such as physical tension, worrying thoughts and the inability to sleep.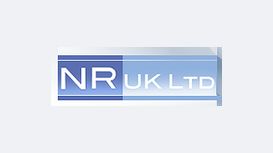 Referrals are welcomed from a whole range of sources, including individuals wanting to contact us directly. We also receive and accept many referrals from solicitors and case management companies and

from other health professionals including physiotherapists, occupational therapists, speech and language therapists and psychologists that do not specialise in neurology, as well as GPs and Consultants. Referrals can be made by letter, email or over the telephone.