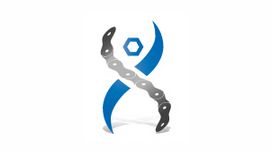 Human Mechanics Physiotherapy Clinic was established in 2000, by Anne-Marie Ashford Eve. She was joined by Graham Jennings in 2004. The practice has expanded in the past two years to include Michelle

Lai and Julia Atkins who have brought additional skills and expertise in the field of musculoskeletal medicine and acupuncture. The four clinical practicioners offer a wealth of experience in Clinical Physiotherapy, Sports Injuries and Rehabilitation and Occupational Health.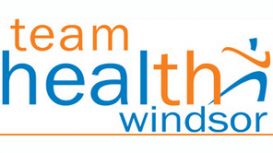 Team Health Windsor is a professional friendly team of practitioners. Not only do we treat your symptoms, we also aim to find the cause of your problem in order to prevent it recurring. We tailor your

care to incorporate recovery, rehabilitation and to teach you how to maintain the optimal health of your body in the future.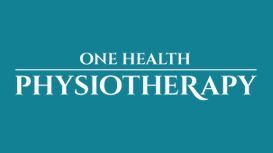 We work closely with GPs and Consultants to offer the very best, clinical practice and we regularly take part in ongoing clinical audit and post graduate education. Our treatment techniques include

Mobilisations, Massage and Soft Tissue Mobilisation, Electrotherapy (which reduces inflammation and pain and promotes healing) and Acupuncture.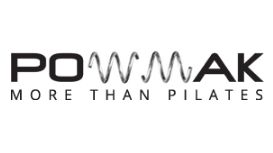 POWMAK is a concept which has been developed to provide a place and environment with highly trained and passionate teachers who deliver everything that your body needs to stay strong and fit without

having to go to different gyms and classes. Within POWMAK are 3 separate disciplines; POWMAX is a form of Pilates, a fusion of strength and resistance training, yoga, dance and physiotherapy movements.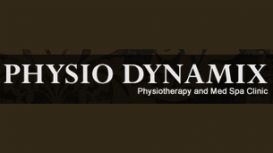 Welcome to Physio Dynamix - A physiotherapy and med spa clinic. Offering services from physiotherapy, Sports Injury Treatment to microdermabrasion and Massage. Physio Dynamix grown from strength to

strength and are constantly adding new and exciting treatments to our services. We have now expanded to open our new clinic in Richings Park, Iver, to be able to deliver an even more accessible and comprehensive service to our clients.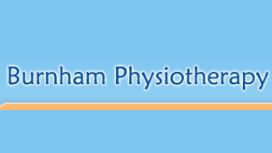 A friendly family-owned business, Burnham Physiotherapy & Sports Injury Clinic was established over 25 years ago and has developed strong links with local Consultants and GP's alike. We pride

ourselves in ensuring we provide the highest levels of clinical expertise and our team have between them over 120 years of clinical experience.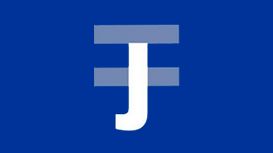 Jane Harris is a highly-regarded physiotherapist with over 35 years' experience. Her early career was largely hospital-based before Jane established her successful private clinic in Maidenhead 20

years ago. Her extensive and varied background has also included working as physiotherapist to the England Lacrosse team, both the British and Jamaican Bobsleigh teams, and the Army. Jane began as a junior at Frimley Park Hospital in 1981, after training at Middlesex School of Physiotherapy in London.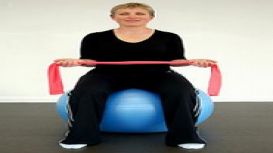 Body Control Pilates is very closely based upon the method of body conditioning and training developed by the late Joseph Pilates. Joseph Pilates was born in 1880 in Germany. A frail child, who turned

to physical fitness to improve his body, becoming a keen sportsman and developing talents in a variety of sports. He studied many different disciplines and, drawing from each of them, formulated a system that worked for his own body. This became known as the Pilates Method.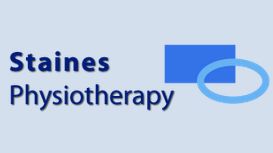 Around 90% of people will develop back or neck pain during their lifetime. Many have long-standing or recurrent spinal pains. It is the largest single reason for long-term sickness absence from work.

Therefore at Staines Physio it is one of the most common complaints that we successfully treat. Back and neck pains can be caused suddenly by a specific injury such as lifting a load awkwardly or it may come on gradually.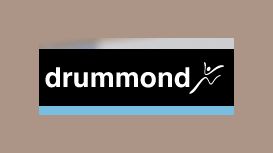 Our specialist clinical team consists of highly qualified therapists in the fields of physiotherapy, rehabilitation and nutrition & fitness, along with a specialism in body management for elite

athletes. We also create individual injury prevention programmes and tailored performance strategies supported by our clinical team.