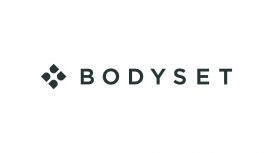 FEATURED

(1)

0330 333 0435
Harley Street Physiotherapy clinic and studio. The clinic has been designed with client comfort in mind with every detail being taken into account from super comfy treatment couches to

state-of-the-art strength and conditioning kit.
Great service! Really impressed with how smoothly everything went, hopefully, won't need to go back again, but if I do, I will!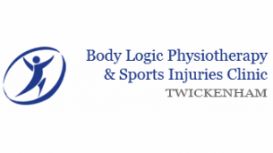 Physio can help repair damage to muscles and joints by speeding up the healing process and reducing pain and stiffness. At Body Logic, your physiotherapist will take the time to listen to your story,

examine your problem and provide a logical clinical explanation so that you understand what is happening to your body.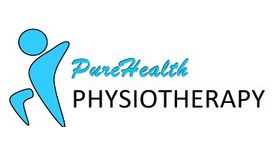 Every injury is unique. Every person's situation is different. But no matter if your goal is to get back on the playing field, recover from surgery or just get some relief from aches and pains, we

have the experience and know-how to design the most effective rehabilitation program for you.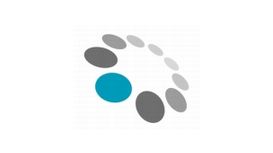 totalphysiotherapysolutions.com
We are located in the LA Fitness Centre in Swan Lane, Old Isleworth. We cover the local area of Richmond, Twickenham, Whitton, St Margarets, Kew and Brentford as well as Isleworth. Total Physiotherapy

Solutions offer a comprehensive range of assessment and therapeutic treatment approaches to address your musculokeletal or sporting injury. See our Physiotherapy Treatments & Services page for further details.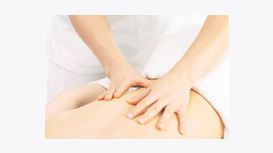 hounslowphysiotherapy.co.uk
The Physiotherapy Centre at Cranford has been established for over 20 years providing high quality physiotherapy services to people living in the Hounslow area and surrounding towns and London

boroughs. Sally qualified from the Queen Elizabeth Hospital, Birmingham in 1983 and is an established physiotherapist with experience in the NHS at Charing Cross Hospital, Private Practice at the Reading Sports Injury Clinic and Occupational Health at British Airways.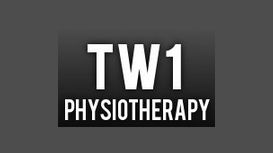 TW1 Physiotherapy is one of West London's premier Physiotherapy and Sports Injury centres. Offering a comprehensive range of assessment and therapeutic modalities we pride ourselves in providing the

best diagnosis and treatment for a wide variety of sports and musculoskeletal injuries.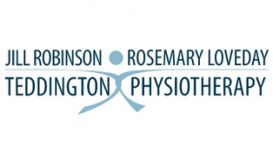 teddingtonphysiotherapy.co.uk
As a partnership of Chartered Physiotherapists registered with the Health and Care Professions Council, Teddington Physiotherapy is a well established practice offering a wide range of clinical

expertise. A number of our patients are referred to us by their GP or Consultant. This is a standard requirement when using private medical insurance. However, you can see a Chartered Physiotherapist without a doctor's referral. We are recognised by all major insurance companies.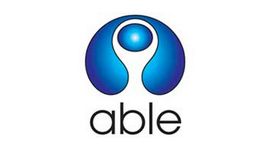 Able Physiotherapy and Injury Rehabilitation Clinic has been established for ten years in Hampton Hill and provides high quality physiotherapy, rehabilitation, sport massage, sports physiotherapy and

specialised fitness training. Physiotherapy helps restore movement and function when someone is affected by injury, illness or disability.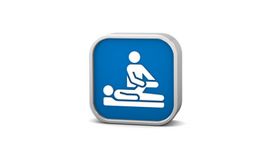 kingstonphysiotherapy.co.uk
Physiotherapy treatment in Kingston-upon-Thames is now provided locally by our team of physiotherapists in our studio, your home or if privacy is available, at your workplace. A qualified and

experienced physiotherapist can help people of all ages who are affected in some way by injury, illness, developmental or other disability and help to restore movement and function to normal, or as near as possible to normal in a range of body movements.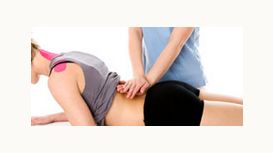 physiotherapycentralrichmond.co.uk
Welcome to Physiotherapy Central, Richmond and South West London's home for personally tailored physiotherapy, rehabilitation and sports massage. Conveniently located above Sporting Feet on King

Street in Richmond town centre, we aim to offer the highest standard of care available in order to get you back on track as quickly as possible, no matter what the injury.