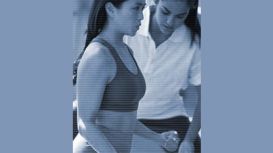 Knebworth Physiotherapy Clinic is a friendly and well-established physiotherapy practice offering a wide range of rehabilitation techniques to treat pain and injury by correcting and improving the

body's natural healing mechanism. The team of Chartered Physiotherapists at the clinic are all highly qualified and have a wealth of expertise and experience in a number of fields.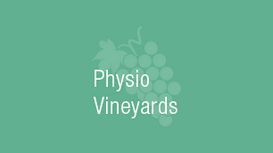 Are you one of the many people who suffer from pain? Perhaps you have chronic backache, headache, neck pain or are recovering from a fracture or sports injury. Alternatively, you could be frustrated

by restricted mobility or feel that poor posture is hampering your general wellbeing. Maybe your lifestyle has changed as a result of an illness such as a stroke, or the onset of Multiple Sclerosis.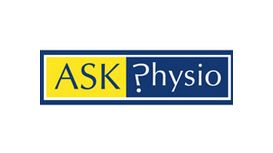 Physiotherapy is a skilled profession that enables people to maximise their potential in health and well-being. Physiotherapists treat pain and dysfunction within the neuromusculoskeletal system

(nerves, bones, muscles and joints). By treating dysfunction and pain, Physiotherapists enable people to achieve their goals, whether it's being able to return to the gym, do the vacuuming, play football in the garden with your children or competing in a marathon or sports event.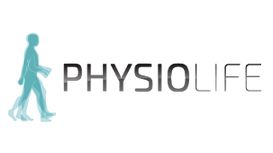 Physio-Life is a leading specialist physiotherapy practice serving patients in Herts, Beds and Cambs. We have over 20 years' specialist physiotherapy experience and have helped countless patients to

achieve maximum rehabilitation potential through our positive, reassuring and dedicated approach. We pride ourselves on the quality and level of service we offer and hold several accreditations, including registration with the Health and Care Professions Council.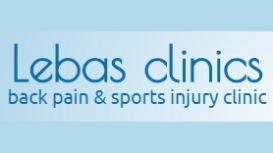 LeBas Clinics is a well established clinic with over 25 years experience providing high quality physiotherapy and musculo-skeletal services for clients across the Hertfordshire area. We offer a highly

qualified and experienced clinical team of Chartered Physiotherapists. We have established clinical links with leading Orthopaedic Surgeons and Physicians, Consultants and GP's to ensure that we are able to access the best health care available.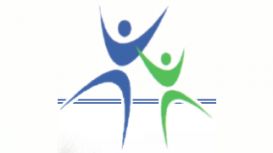 Therapy4all is a Physiotherapy practice run by experienced physiotherapist Gloudien Olivier and associates. Therapy4all seeks to provide the highest standards of Physiotherapy assessments and

treatments. For assessment and treatment contact our physiotherapy practice in Welwyn Garden City town centre.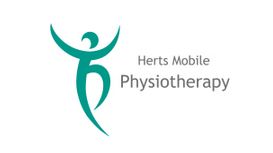 Wouldn't hesitate to recommend Herts Mobile Physio. Got an appointment when I needed one and without having to wait. Friendly and professional service. Having a home appointment was doubly convenient

because I didn't have to arrange childcare. My running injury was resolved by treatment on the day and with advice about specific stretches I should continue to do.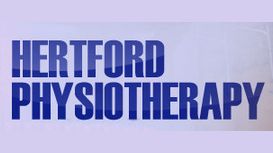 We treat patients from infancy through to old age, and specialise in the treatment and rehabilitation of sports injuries and musculo-skeletal problems. Madeline Carmichael and her clinicians will

ensure that your condition is properly diagnosed and will provide a level of care that ensures your recovery is optimised.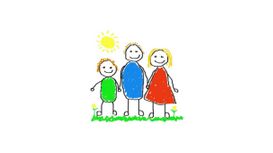 We are senior clinic tutors, lecturers and examiners at the College of Osteopaths, assuring you of the highest level of care. You will always be treated by either Chris or Allison and never an

associate. We count Doctors, Physiotherapists, Chiropractors and other Osteopaths amongst our patients, so you can feel confident that you are in safe hands.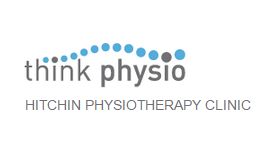 Physiotherapy is a science-based profession that has a strong commitment to evaluating and applying the evidence that underpins and informs its practice. Chartered Physiotherapists have extensive

training in anatomy, physiology and pathology forming the basis of their clinical.