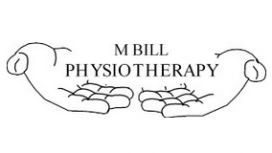 These busy Somerset clinics provide private (including Health Insurance) Physiotherapy services throughout the Southwest under the care of a Chartered Physiotherapist. The clinics offer experienced,

sympathetic and holistic approaches to treatment for a variety of conditions, whilst maintaining close links with local GP's Consultants and other Health Professionals. Children and Gait Specialist also available with over 24 years experience and qualification.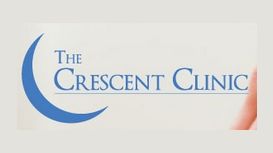 The Crescent Clinic covers all of your injury and wellbeing needs under one roof. Our experienced practitioners are experts in their chosen fields and will offer you the optimum treatment. The clinic

is run by Ian Brewer, former head of sports medicine and lead physiotherapist at Somerset Cricket Club.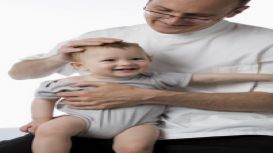 Osteo and Physio exists to make your quality of life better by improving your comfort and freedom to move. This enables you to get on with things more easily, to relax in comfort with peace of mind

about your back and joints. The reason we do this is because there is such a need for it. 80% of people suffer from significant lower back pain at some point in their lives, not to mention discomfort and stiffness in the neck, shoulders and joints.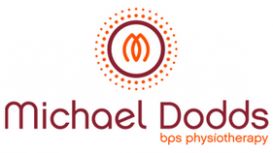 If you are in pain or unable to participate in life the way you need to, then you will get the undivided attention you need at Michael Dodds BPS Physiotherapy. At my friendly and positive clinics in

Taunton and Wellington, I pride myself on listening to your concerns and working with you to achieve effective strategies to overcome your problem.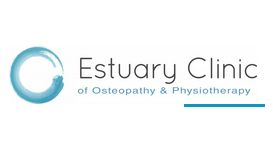 The Estuary Osteopath and physio Clinic is based with the heart of Topsham near Exeter. It is close to the main bus routes into Topsham and the Topshams' train station. We are open every weekday with

early and late appointments available. Consequently we provide longer treatment times for our clients (at no extra cost) than most clinics. We have a highly experienced and professional team and are happy to answer any questions or queries you may have about osteopathy and physiotherapy.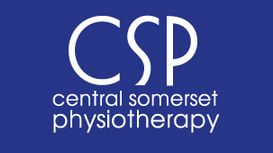 Rest assured, all of our physiotherapists are members of the Chartered Society of Physiotherapy and are recognised by the Health Professions Council. In addition they are members of the Organisation

of Chartered Physiotherapists in Private Practice (OCPPP).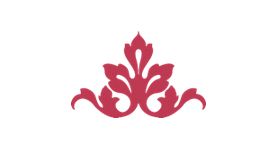 Cowan House is home to a variety of specialists and consultants, offering a range of health and lifestyle services. We are a family run organisation, based on the principle of offering a friendly and

professional service that clients can trust. Our health professionals come with plenty of experience and a relaxing environment. The current range of services offered at Cowan House are listed below.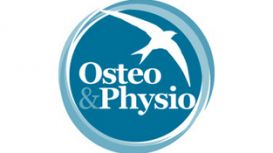 The Cullompton Clinic was formed at the start of 2011 by clinic specialist JonathanBoxall. His vision is to provide effective, up to date treatment for muscle and joint problems, that draws on the

very best traditions of the physiotherapy profession combined with the safety and certainty of current testing and treatment techniques.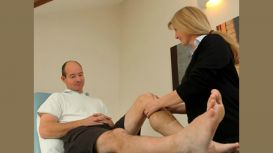 We work in concert with other Physiotherapists, GPs, sports consultants in both the pre and post operative phases of rehabilitation. Commonly, we would assess a wide range of acute and chronic

injuries including sporting injuries, spinal pain, dysfunction and pregnancy related problems. Physiotherapy programmes are given following thorough assessment and are regularly progressed in accordance with the treatment aims.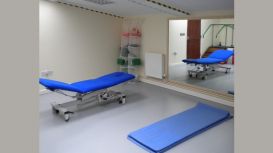 Our physiotherapists have undergone a thorough training with particular emphasis on anatomy and neurophysiology. Together they offer over 100 years of experience in specialist physiotherapy. For those

waiting for an NHS appointment we can usually offer a private appointment within 1 or 2 days. With your permission we would liase with your NHS physio to give you continuity of care: otherwise you may choose to continue with private care. We offer plenty of time for you to discuss your problem.