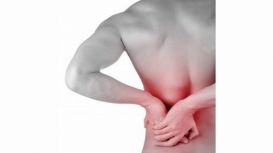 Rehabilitation isn't as difficult as you may think, and the road back to your former strength may be considerably shorter than expected. Our approach is to help you make a complete recovery with the

greatest possible care taken. Our expertise in therapy is built on many years' experience in all physiotherapy areas.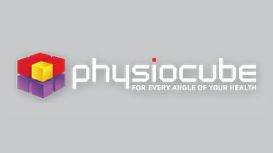 Physiocube is a physiotherapy business with three aspects that compliment each other perfectly. Our innovative health clinic offers detailed clinical assessments and treatment from specialised

Chartered Physiotherapists. Our products range works alongside this to help you relieve your symptoms quickly and resolve your injury completely. We also specialise in passing on our skills and information through our educational seminars.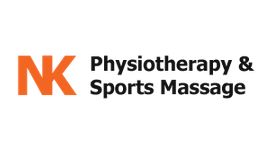 We are a team of chartered physiotherapists who strive to provide a professional yet friendly service designed to help with your problem areas. We provide personalised assessments and treatment

approaches to achieve your agreed goals. Our team are experienced in injury prevention, injury management and rehabilitation to return you to your normal functional level.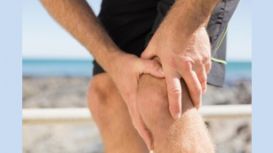 Our Edinburgh and Peebles based clinics have Specialist Physiotherapists whose primary aim is to provide our patients with the best possible care, treatment and advice which will result in prompt and

effective recovery from injury. We have a vast and diverse wealth of experience including internationally recognised Sports Physiotherapists, as well as Physiotherapists specialising in back and neck pain, joint pain or injury and postural dysfunction.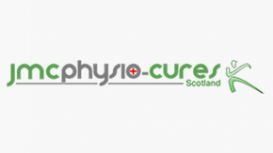 Physiotherapy can be used to treat a number of different conditions such as back pain, neck pain, shoulder pain and sports injuries. At JMC Physiocures we provide flexible appointments with a number

of hands-on treatment approaches tailored to your individual needs. Please call or email us to discuss whether physiotherapy may be of benefit to you or to arrange an appointment with one of our physiotherapists.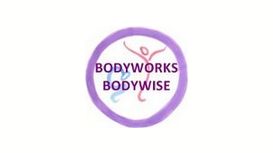 Using a combination of Physiotherapy, CranioSacral Therapy and Visceral Manipulation, Bodyworks Bodywise in Ullapool offers hands on treatments, exercises and practical advice to get your body moving

towards a better state of health, more freedom of movement and less pain. Alex Bairstow, a state registered, chartered physiotherapist and proprietor of Bodyworks Bodywise provides treatments through clinic based appointments for clients in Ullapool, Dingwall, Kelso and Edinburgh.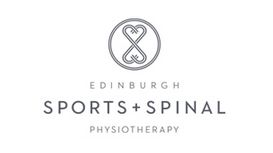 Richard Worrall, Chartered Physiotherapist, has established a Sports & Spinal physiotherapy clinic in the heart of Edinburgh City. Richard has had a wealth of experience, working within physiotherapy

clinics, sports injury clinics and sports clubs. He became the lead physiotherapist at the prestigious Buckingham Clinic in Glasgow, where he specialised in spinal and disc conditions, becoming one of the UK's most experienced IDD (non-surgical disc decompression method) practitioners.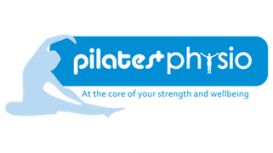 Tess and Laura are the co-founders of Pilates Plus. Since 2009 the team has grown since then, and we are now a team of 10! We all share a passion for Pilates and are qualified physiotherapist and

Pilates instructors. In my work as a physiotherapist I have found that Pilates is beneficial to everyone from the young and strong to the frail and old, although I have had clients who are in their 80's who have been able to show clients in their 20's how it is done!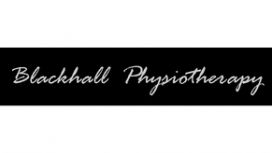 Early treatment can mean a quicker recovery with less time off work. An independent physiotherapist can often provide treatment within 24 hours. A physiotherapist takes the wider view of a patient's

lifestyle to treat the condition and avoid a recurrence - a truly holistic approach. Physiotherapy is the orthodox therapy - there are a growing number of complementary forms of medicine and the treatment methods they use differ widely.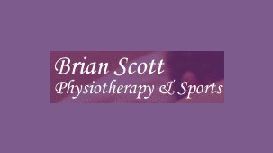 physiotherapist-glasgow.co.uk
Physiotherapy is one of the most affective treatments for reducing pain, promoting healing, encouraging rehabilitation and restoring physical well being. It is science based, commited to extending,

applying, evaluating and reviewing the evidence that underpins and informs it's practice and delivery.