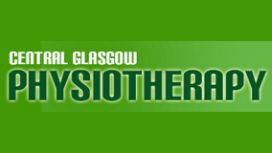 Joanna Martin is a Chartered Physiotherapist who is registered with the Health Professions Council and specialises in the treatment of musculoskeletal disorders (MSD). Joanna offers a variety of

packages for DSE assessment. The following packages are tailored to suit differing needs of the individual and/or employer and are relevant for VDU, laptop, and hot desk users.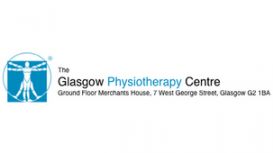 Why should you have to live with pain? Expert physical therapy has been proven to reduce it, whilst speeding up recovery after injury and promoting better health in general. The Physiotherapy Centre

opened its doors in 1992, and our Glasgow Clinic was established in 2008. Our team of health care professionals are committed to understanding the root causes of your problem and are focused on providing quality treatment with precise hands-on therapy.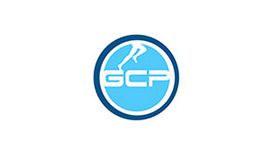 We have a unique approach to Physiotherapy as we look to treat your injury, the cause of the injury and provide injury prevention advice or management. We achieve this by providing various top quality

services such as physiotherapy, sports massage, acupuncture, rehabilitation, employ individualized injury prevention strategies and provide strength + Conditioning programmes to patients. We also run a stretching and core class to ensure patients are getting the best out of their treatment.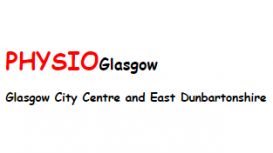 Physio Glasgow is a physiotherapy clinic for anyone suffering from musculoskeletal disorders or sports injuries, and requiring physiotherapy treatment. Physiotherapy clinics are held in Glasgow. The

clinic is registered with all major health insurance companies, including BUPA, AVIVA, AXA PPP, WPA, CIGNA, Standard Life. Patrice Berque is a chartered physiotherapist specialised in the diagnosis and treatment of musculoskeletal disorders and sports injuries.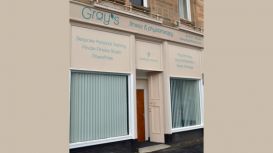 With qualifications in personal training, physiotherapy, sports therapy and massage therapy we are able to offer a complete package. These services can be used individually or can be combined to help

you to get fit and stay fit. With busy lives, we acknowledge it is a challenge to find the time to exercise. In addition, we recognise it is difficult to figure out which exercises will get you the best results. Professional Physiotherapy service in clients homes, gym facility or care home. Conditions we treat include parkinsons, stroke, brain injury, falls prevention, orthopaedic condition and osteoporosis.

We also provide specialist exercise classes.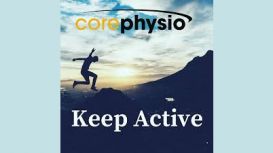 Physiotherapy Glasgow at Core Physio. Leading experts in physiotherapy, sports injuries and return to sport rehabilitation. Clinic based centrally at corner of George Square makes us perfectly placed

for Glasgow Queen Street station and surrounding businesses.