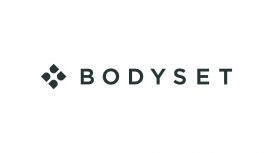 FEATURED

(1)

0330 333 0435
Harley Street Physiotherapy clinic and studio. The clinic has been designed with client comfort in mind with every detail being taken into account from super comfy treatment couches to

state-of-the-art strength and conditioning kit.
Great service! Really impressed with how smoothly everything went, hopefully, won't need to go back again, but if I do, I will!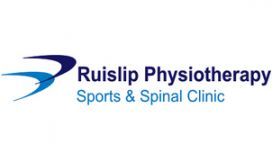 At Ruislip Physiotherapy, we aim to treat you better and help you stay that way. We treat a variety of conditions including back, neck and joint pains, sports injuries, soft tissue injuries,

osteoarthritis and much more. We use a combination of treatment techniques varying from acupuncture, ultrasound, exercises, traction and Pilates to hands on treatment such as massage, mobilisation and manipulation. More information is available on our musculoskeletal treatments page.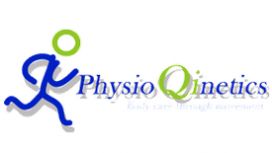 As an orthopaedic surgeon, with a specialist interest in sports injuries and knee surgery, I regularly use the team at PhysioQinetics Physiotherapy for the treatment of my patients. I highly recommend

PhysioQinetics as a physiotherapy practice and will continue to utilise their skills in the future. The key to a successful early recovery following any upper limb injury is a knowledgeable and experienced physiotherapist who understands your needs.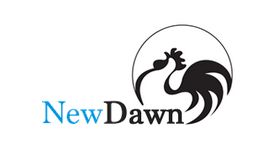 NewDawn Physiotherapy is a private, independent Clinic based within the Virgin Active Health Club in Stockley Park, Uxbridge. Established for over 20 years and formerly known as the Arena Sports

Injury & Physiotherapy Clinic, it has a long-standing reputation for a caring approach and effective treatment of musculoskeletal issues.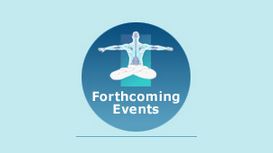 The Sherwood Clinic in harrow is a well established physiotherapy and health clinic. At Sherwood, you can expect the highest possible professional standard of physiotherapy and allied therapies as a

norm. Our extensive experience, combined with a personal and friendly approach helps us to provide the very best therapeutic care.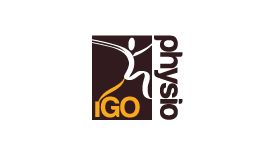 I rate Shirmilla among the best I have seen for the following reasons:- She is a very clear communicator, explaining throughout what she is doing and why. I went to her with lower back pain; she

explained to me that the problem was not just in my lower back and worked on my upper back too, and solved my problem. Likewise, when I consulted her about knee pain she identified issues with my IT band and hamstrings, which she is treating. She does not just treat the point of pain.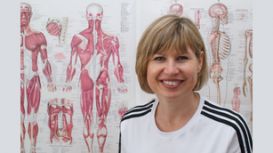 northwoodphysiotherapy.co.uk
It is non-invasive physical treatment of the body and addresses problems that are due to abnormalities in the musculo-skeletal system. Patients may have suffered a trauma or more commonly become aware

of an ever increasing ache and pain. I am a manual therapist and mainly use mobilisations and massage to loosen up stiff joints and release soft tissues. However I have electrotherapy equipment which I use where appropriate to aid the healing.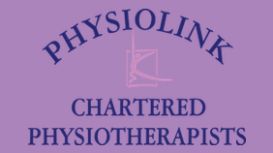 Established for more than twenty years, Physiolink (formerly known as Pinner Road Physiotherapy) is an independent physiotherapy clinic serving the needs of the community of Harrow and beyond. Our

welcoming receptionists and expert team of Chartered Physiotherapists are all committed to the highest standards of care in order to provide you with the best possible patient experience.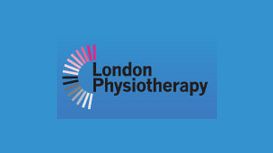 London Physiotherapy is an established group practices across London. Our treatment programmes aim to empower people to reduce symptoms and improve their quality of life. We offer high quality

specialist physiotherapy alongside complementary therapies such as acupuncture, massage and aromatherapy. We listen carefully to your concerns and aspirations and prepare an individual programme to address your needs.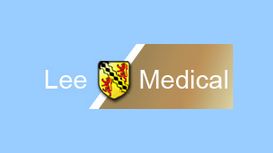 The Lee Medical Practice Paediatric Physiotherapy Service is an independent private physiotherapy practice specialising in the provision of physiotherapy for children. We are based in Denham,

Buckinghamshire where we have a dedicated treatment department. We are close to the Middlesex, Hertfordshire and Berkshire borders and frequently see patients from these areas as well as from Buckinghamshire. We are also able to provide home and school visits.