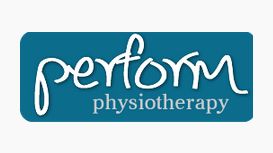 performphysiotherapy.co.uk
PERFORM PHYSIOTHERAPY is based in Hinckley, Leicestershire. Every therapist is highly trained and has a wealth of experience in both the public (NHS) and private sectors. We are able to offer you

exceptional assessment and treatment based upon the latest quality medical evidence, audit and most importantly client satisfaction. You will always receive clear and honest advice to aid speedy recovery from injury.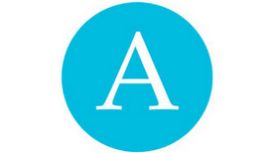 Physiotherapy for all kinds of sports and lifestyle-related injuries, with an additional specialism in women's pelvic health, post natal and continence physiotherapy. Providing remedial massage and

acupuncture at this City Centre Clinic.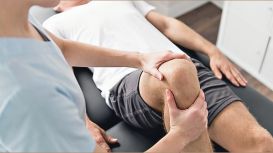 Grantham Physiotherapy Practice is a well-established physiotherapy practice in the heart of Grantham, where our experienced team of experts offer their extensive wealth of knowledge to tailor each

treatment to the individual. We treat a wide range of problems including, but not limited to back/neck pain, joint problems, chronic pain and sports injuries. All our Physiotherapists are members of the Chartered Society for Physiotherapy (CSP) and registered with the Health & Care Professions Council (HCPC). We are recognised by all the main private medical insurance companies including BUPA and AXA PPP.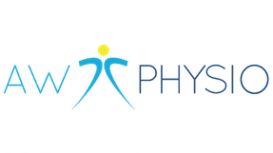 A.W. Physio - is clinic-based physiotherapy and sports massage service provided by Anthony Woodward Physio Ltd. The main focus at A.W. Physio is the treat the cause of your problems and not just your

symptoms. As a patient, you are treated as an individual with a treatment plan tailored to your individual needs.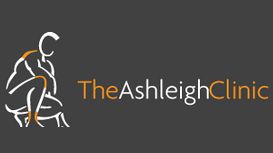 At the Ashleigh Clinic we specialise in treating you as an individual. We provide an extensive range of services, meaning that we can cater for all your therapy needs. These range from physiotherapy,

specialist injury clinics and pain management, through to aromatherapy, hypnotherapy, and facial rejuvenation. We also provide corporate healthcare packages, medico-legal, and medical assessments.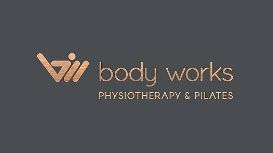 Theresa gained her BSc (Hons) in Physiotherapy from Brunel University, graduating with a 1st in 1996. She has a wealth of experience working in the NHS as a senior musculoskeletal therapist at

Northwick Park Hospital, London and then at the Leicester General. Her extensive private sector experience includes working within Bupa hospital Bushey and Harrow School prior to setting up Body Works in 2003.