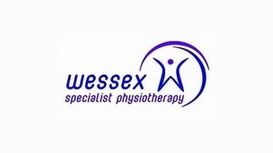 Wessex Specialist Physiotherapy offers a highly specialised physiotherapy service at Perform Southampton, Perform at The Ageas Bowl and The Club at Chilworth Manor. The practice offers only dedicated

clinical specialist physiotherapists (the most highly trained senior physiotherapy grade) for every patient.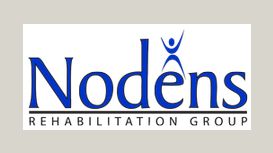 Welcome to Nodens Rehabilitation Group, a provider of exceptionally high quality of physiotherapy, acupuncture and massage services in Hampshire. Our physiotherapy team is highly skilled and

experienced. Our team is recognised by most major health insurance companies as physiotherapy service provider.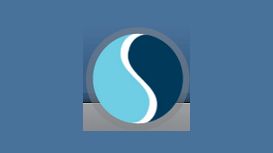 Our Therapists are experienced in treating your injuries whether sport, general, car accident or an occupational injury we can help and advise you. Our main aim with our expertise and knowledge is

getting you back to your chosen activity, as quickly and safely as possible.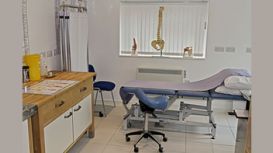 shirleyphysioclinic.co.uk
This private physiotherapy clinic is conveniently situated in the centre of Shirley, close to Southampton City Centre. Our mission is to provide excellence in all aspects of your physiotherapy care

from beginning to end and we are committed to working closely with each patient to help you reach your health potential.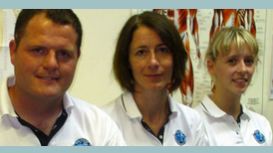 We opened in Gang Warily Recreation Centre Fawley in September 2007. Our second clinic opened in June 2012 in Unit 311, Solent Business Centre, Southampton. Both clinics are owned and run by clinic

director Adam Smith-Connor, a Chartered Physiotherapist. We also run rehabilitation classes, manual handling training and acupuncture treatments. If you are not entirely happy with the treatment you receive from us we will give you a full refund of your treatment fees.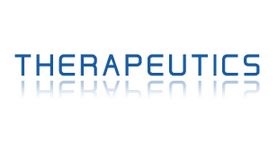 Therapeutics was founded in November 1996 by Kim Waters as a single-handed physiotherapy and sports injury clinic. Since its' inception the business has steadily grown from strength to strength to

its' current multi-disciplinary health and fitness centre.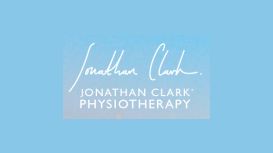 jonathanclarkphysiotherapy.com
At Jonathan Clark Physiotherapy, we recognise that pain can have a significant effect on your daily life and whether acute or chronic, you should seek our specialist opinion straight away. The injury

may well be more severe than you realise and could potentially lead to further damage if left untreated.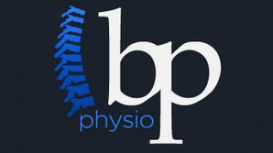 Physiotherapy is a healthcare profession with a science foundation. A chartered physiotherapist will use their knowledge, skills and physical treatment to help restore movement and function to as near

to normal as possible following injury, illness or developmental impairment. They will have a recognised three or four year degree training, often consolidated with a minimum of two years of supervised clinical experience in an NHS hospital.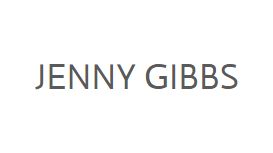 Jenny Gibbs is a chartered Physiotherapist who treats a wide range of musculoskeletal disorders and women's health problems. Based in Hampshire, Jenny offers patients a variety of hand on treatments

plus exercise based classes and advice to inspire patients to take control of their own health and wellbeing.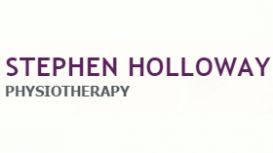 stephenhollowayphysiotherapy.co.uk
The Hendrickson Method is a gentle therapeutic technique that is used to treat postural alignment and soft tissue or musculoskeletal injuries. It combines orthopaedic massage, mobilisation and

neuromuscular re-education to stimulate the creation of new cells, rehydrate cartilage and realign soft tissue. This helps to break down adhesions, lengthen connective tissue and normalise muscle and joint function.