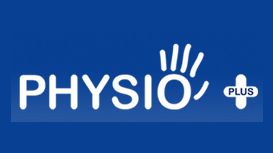 Physio Plus is an innovative physiotherapy and sports injury clinic based in High Heaton, Newcastle upon Tyne. We provide highly effective treatment for a wide variety of injuries and conditions. With

prompt and easy access to high quality care, Physio Plus ensures individually tailored and evidence based treatments to enable a speedy recovery and return to normal function.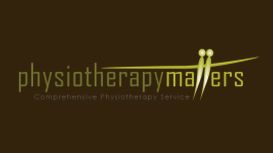 physiotherapymatters.co.uk
Established in 2006, Physiotherapy Matters Limited is dedicated to providing a high standard of service to clients suffering musculoskeletal (MSK) problems. Based across 3 clinics in Gosforth, Darras

Hall and Newcastle City Centre, the clinic also delivers on-and off-site Occupational Health services to companies, as well as on-site MSK services at GP practices for the NHS.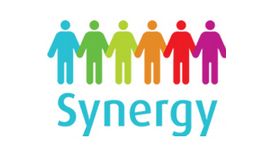 Synergy Physiotherapy Clinics, with its head office in Bedlington, Northumberland is one of the North East's largest Independent Physiotherapy and Rehabilitation providers. We believe that each of our

clinics is a centre of excellence for all aspects of Physiotherapy & Occupational Health.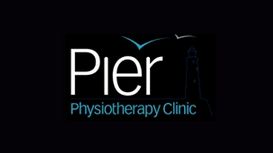 Pier Physiotherapy Clinic provides highly effective treatments for a wide variety of injuries and conditions. All our staff are Chartered Physiotherapists and are registered with the Health

Professionals Council. We also pride ourselves on providing prompt, flexible and affordable access to high quality care as all our physiotherapists have a minimum of 10 years post graduate experience.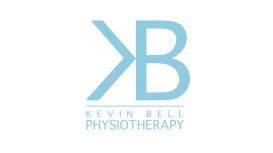 kevinbellphysiotherapy.co.uk
If you require a surgeon we have access to and work with some of the best orthopaedic surgeons in the country that specialise in very specific areas. This means we can work with you to provide the

perfect resolution to your problem. Whatever your needs, all our Physiotherapists have at least nine years experience. We cover a huge range of physical conditions and ailments, so whatever is affecting you can be treated by someone with experience in that field.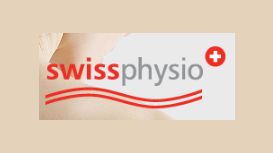 If you need our help because of a sport injury; like a sprained ankle, torn hamstring or Achilles tendonitis, our physiotherapists are here for you. If a long lasting back pain is draining your energy

or you have suffered a whiplash injury, Swissphysio team is here for you.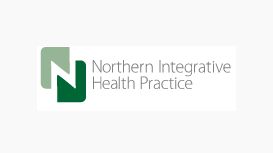 Our professional team will design and deliver the RIGHT package of care for you. With over 20 years experience in the field we aim to help you get to the root cause and adopt a game-changing approach

that puts you back in the driving seat of your life.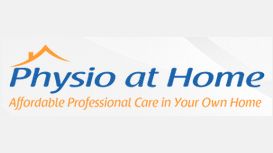 Physio at Home provides professional and affordable one on one treatments in the comfort of your own home, at times convenient for you. Our experienced chartered physiotherapists are trained to

deliver first class care using the most up to date techniques.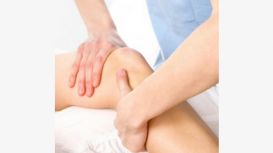 We provide high quality assessment, diagnosis, treatment and management for a multitude of musculoskeletal conditions - both acute and chronic. This is inclusive of spinal problems, joint, muscle and

ligament sprains and strains, whiplash injuries, repetitive strain injuries, women's health, and injuries associated with sport and arthritis. All therapists working within the practice are members of the Chartered Society of Physiotherapy and registered with the Health and Care Professions Council.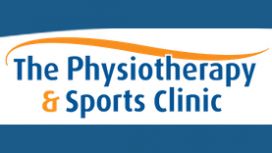 physioandsportsclinic.co.uk
We are a team of professional physiotherapists and office staff working together to offer the best care we possibly can. Our physiotherapists, as members of the Chartered Society of Physiotherapists,

are committed to keeping up to date with all of the latest developments. Conscious of the trend of quick fixes and telephone triage we believe the time we take with the initial assessment, the more effective we can be in helping you reach your goals faster and easier.