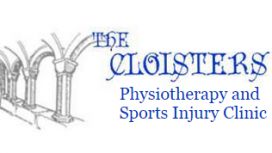 The Cloisters Physiotherapy and Sports Injury Clinic has been delivering high quality physiotherapy services throughout South Warwickshire for the past thirty years. We believe that physiotherapy

makes a difference - the difference that could allow you to carry on working, to continue playing sport, or to remain independent.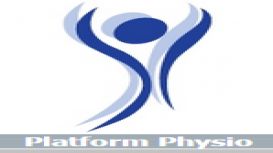 Welcome to Platform Physio, a private physiotherapy practice specialising in the treatment of patients with a variety of neuromusculoskeletal disorders. Treatments include full physiotherapy

assessment and follow up care, available to both the general public and those serious about their sport and fitness across the age groups. Platform Physio aims to aid your recovery through the restoration of optimum movement and function, establishing a firm base upon which to progress.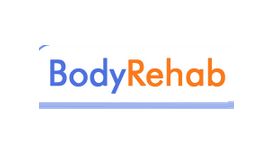 BodyRehab is the trading name for Mr Robert Smith. Chartered Physiotherapist to The Warwickshire Golf Union and Clinical Specialist at Warwick Hospital. Located at LA Fitness Warwick, BodyRehab

specialises in Back, Neck and Joint Pain, Sports Injuries, Golfing Injuries and Performance Enhancement. BodyRehab offers musculo-skeletal assessments and treatment to help clients overcome injury.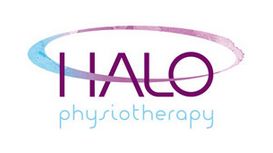 Our aim is to help every person who walks through our door. Whether it be to recover from an injury, manage a long term condition or heal after surgery. We have the time and skills to listen to each

patient and are skilled in analysing movement in precise detail. After an extensive assessment, we will explain clearly your diagnosis and discuss the most appropriate treatment.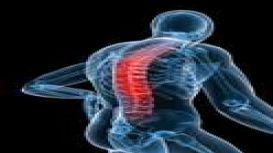 At Rugby Physiotherapy we will always strive to offer you the best quality private physiotherapy service to ensure that we bring you to a full recovery as quickly as possible. We believe that the key

to achieving our aim lies in our use of highly qualified and highly experienced Physiotherapists who have the knowledge to assess what has gone wrong and the depth of experience to quickly put it right.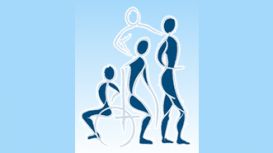 We use traditional physiotherapy methods to diagnose, treat injuries, return you to normal activities and help prevent the problem from happening again. Our approach is to identify the cause of your

pain or symptoms at the earliest possible stage. Once the cause has been identified we use a combination of manual therapy, exercise prescription, education and support to provide you with a long term solution to your problem.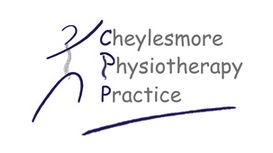 cheylesmorephysiotherapy.co.uk
For over thirty years Cheylesmore Physiotherapy Practice has provided high quality, effective and prompt treatment of a wide range of spinal, musculoskeletal and sporting problems, to thousands of

patients from all walks of life in the Coventry area. We are committed to making the best care available to every patient at affordable prices. It has long been our belief that exercise interventions in combination with physiotherapy, provide the perfect treatment programme.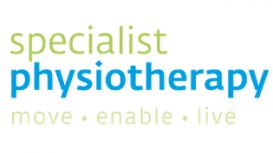 specialist-physiotherapy.co.uk
Whether you are looking for a short burst of physiotherapy or more longer term treatment, I hope you can find what you need. We are an independent physiotherapy service, providing treatment in your

own home, within Coventry, Kenilworth and surrounding areas. We specialise in enabling those with stroke, neurological conditions or older people to move about as freely as possible, and supporting individuals and their families to aim for those things in life that they want to achieve.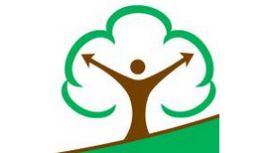 The clinic is a self contained unit attached to the Pennington Dental Practice (formally known as Beeches Dental Practice) at the same address. It has two treatment rooms and is fully equipped to

treat all musculo-skeletal, neurological and respiratory conditions. Access to the clinic is wheelchair friendly. Free car parking is available. Appointments will be available on most days of the week including Saturdays and some evenings.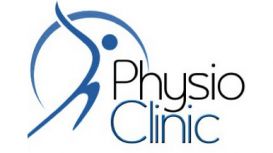 The Therapy Clinic is located in the Sport & Recreation centre at Coventry University. The clinic is a fully equipped practice which operates under the umbrella of Coventry University and as such it

operates to the same exceptional standards. We specialise in musculoskeletal and sports injuries. Being situated in the Sport and Recreation centre means that we have full access to a fitness suite which houses state of the art Cybex equipment alongside a substantial free weight section.