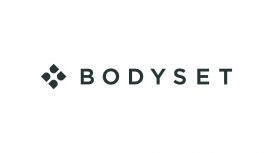 FEATURED

(1)

0330 333 0435
Harley Street Physiotherapy clinic and studio. The clinic has been designed with client comfort in mind with every detail being taken into account from super comfy treatment couches to

state-of-the-art strength and conditioning kit.
Great service! Really impressed with how smoothly everything went, hopefully, won't need to go back again, but if I do, I will!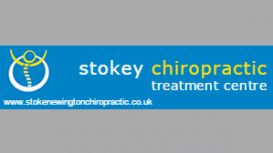 stokenewingtonchiropractic.co.uk
The services we provide include Chiropractic, Medical Acupuncture, Massage and Rehabilitation. Chiropractic treatment is suitable for people of all ages and treatment is provided based on your

individual needs. Hopefully you can find all the information you require, if however you have any further questions please do not hesitate to contact us. We look forward to welcoming you!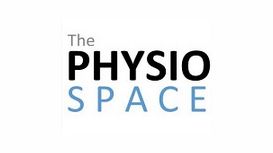 Our expert team are passionate about helping you to regain your health. Whether you have been suffering from pain during pregnancy, have long standing back pain or have recently sprained your ankle,

our team have the skills and expertise to effectively treat your problem. We will perform a thorough assessment to enable us to get to the root cause of your condition and provide you with a simple and accurate explanation of your diagnosis.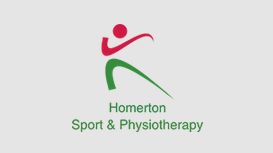 homertonphysioandsports.com
Dr Peter Resteghini is a Consultant Physiotherapist and Musculoskeletal Sonographer at the Homerton University Hospital. His 25 years of clinical experience in the field of musculoskeletal medicine

are punctuated with further qualifications including a PhD and independent prescribing rights. He has worked at the Homerton for the last 20 years in addition to teaching commitments at Great Ormond Street Hospital, Canterbury University and the University of East London.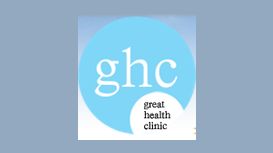 The practice was originally formed in 1947 by Ben Sclaire, who was a Chiropodist. The premises were situated on the corner of Essex Road and Balls Pond Road, and moved to Essex Road in the late

1950's. In 1979 the surgery moved to its present location and has been there ever since. During this period, in excess of 10000 patients have registered with the Clinic, some coming only a few times and others we like to think, a lifetime, which truly shows its reputation.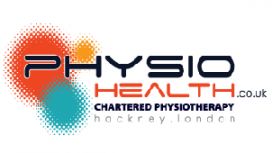 Physio-Health is a private Physiotherapy clinic based in the Centre of Hackney. We have a specialist team of Chartered Physiotherapists with many years of experience in treating a wide range of

physical problems. You will receive a comprehensive assessment of your problem and all the help you need to overcome it.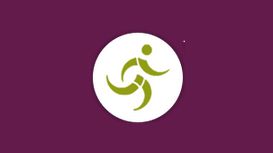 Wellbeing Natural Health Centre is a holistic clinic that has been established for over 10 years. Our facilities will give you an enhanced route to your wellbeing experience. Our mission is to provide

a caring, friendly, personal and professional service to our patients. At the Wellbeing Natural Health Centre, we aim to use our expertise to ensure you are soon back on the road to recovery.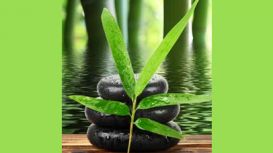 Wellbeing Natural Health Centre is a newly established holistic clinic which had its beginnings as Crouch End Natural Health Centre. Now located in Crouch Hill, our new premises and facilities will

give you an enhanced road to wellbeing experience. We use modern and complimentary therapies so that you have a treatment that is most suited to your condition, namely Physiotherapy, Osteopathy, Sports Massage, Aromatherapy, Acupuncture and Counselling.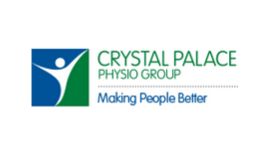 Crystal Palace Physio Group (formerly Crystal Palace Physiotherapy and Sports Injury Centre) is an award winning specialist Physiotherapy Service Provider. We are recognized as one of the U.K.'s

leading providers of Physiotherapy and related services. We have a team of experts who are committed to excellence in clinical standards and customer service. If you have pain, stiffness or injury - we can help make you better.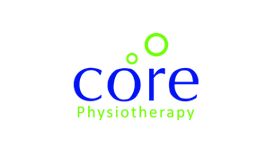 corephysiotherapyinc.co.uk
CORE Physiotherapy brings together experienced health, sports and fitness professionals providing a service that specialises in musculoskeletal problems. Through comprehensive personalised

physiotherapy and rehabilitation, we aim to return you to your chosen or activity or sport quickly. Located in a public building recently refurbished to house London 2012 Olympic athletics, CORE physiotherapy have the advantage offering assessment, treatment and rehabilitation for MSK problems.