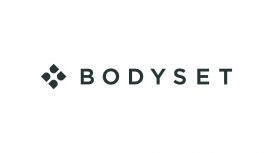 FEATURED

(1)

0330 333 0435
Harley Street Physiotherapy clinic and studio. The clinic has been designed with client comfort in mind with every detail being taken into account from super comfy treatment couches to

state-of-the-art strength and conditioning kit.
Great service! Really impressed with how smoothly everything went, hopefully, won't need to go back again, but if I do, I will!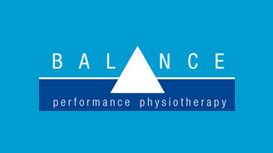 Our intention is simple: relieve your pain, restore your function, explore your movement, enhance your health and performance. We will work together and empower you to take care of yourself. It is

inevitable that we will experience pain and injury in our lives, but when clients fully embrace the Balance approach and seek empowerment, the results that follow are longer lasting and reach further in to health and performance.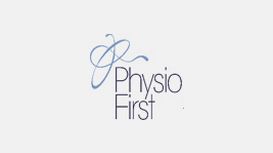 Lesley Jane King MSc MCSP Grad Dip Phys Principal Practitioner, is a fully qualified Chartered Physiotherapist with over 30 years experience of clinical practice. See Experience & Qualifications

section. Lesley offers expertise and specialist knowledge in the treatment of sports-related injuries, back and neck pain, orthopaedics, post fracture and preventative biomechanical work through a range of treatment practices. See Treatments section.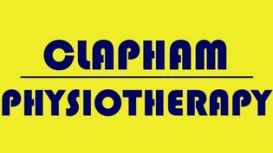 claphamphysiotherapy.co.uk
Clapham Physiotherapy Clinic has been providing high quality, affordable, professional physiotherapy services to clients in South London for over 20 years. When you attend Clapham Physiotherapy Clinic

you will receive the highest levels of clinical excellence and expertise from Our team of highly experienced and qualified Physiotherapists.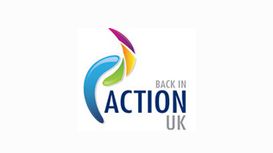 Back in Action UK are a national specialist Occupational Physiotherapy company. We provide physiotherapy and related services to many corporate clients throughout the UK and work closely with many

Occupational Health Companies and Physicians who refer to us for our specialist knowledge and services. Back in Action UK holds a reputation of service and clinical excellence and we are highly respected within the medical and corporate physiotherapy community.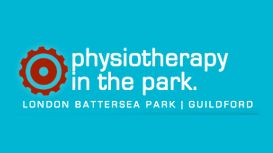 Established in 1979 in Guildford Allen Physiotherapy has a long history of working with active individuals in the field of musculoskeletal medicine. We have an expert team of physiotherapists, from a

variety of backgrounds that may be able to help you or your child. We have experience in dealing with a vast spectrum of conditions with age being no barrier, ranging from you and I to international athletes.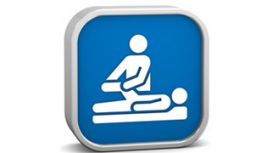 At Juliet Moss and Associates Physiotherapy we offer a holistic approach to healing, taking into account your lifestyle, occupation and leisure activities. Our physiotherapy team has the clinical

experience and expertise to make you better: an affordable and professional physiotherapy clinic that gets results. We offer appointments from 7.30am - 8.00pm Monday to Thursday, and Friday from 7.30am - 5.00pm.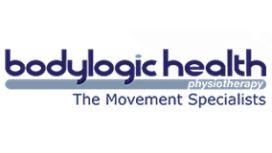 We have a growing team of physiotherapists, running coaches, personal trainers, sports rehabilitators and masseuses who together can assist our clients from injury, through rehabilitation to

performance. We went into partnership with The Running School in 2011 and have a team of Running Coaches able to help you with your running technique at our Battersea branch.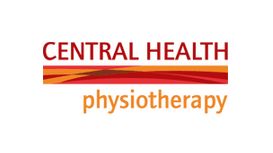 Central Health Physiotherapy is one of the largest and most respected physiotherapy companies in London. Our aim is to return, maintain and build your health and fitness. We offer an unrivalled level

of professionalism and will deal with each case on a personal basis to ensure every patient gets the treatment they need. We specialise in managing office based and sports injuries - neck, back, shoulder, elbow, hip, knee and foot, and ankle pain.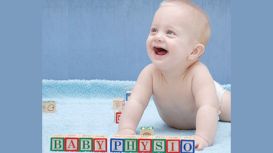 BabyPhysio is a London physiotherapy practice specialising in baby chest physiotherapy. Chest physiotherapy is currently the most efficient treatment for baby with bronchiolitis and respiratory

problems as bronchitis, chest infection, flu, cold, asthma, allergy, cystic fibrosis. We also treat adult respiratory and baby & children orthopaedic pathologies.