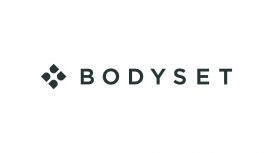 FEATURED

(1)

0330 333 0435
Harley Street Physiotherapy clinic and studio. The clinic has been designed with client comfort in mind with every detail being taken into account from super comfy treatment couches to

state-of-the-art strength and conditioning kit.
Great service! Really impressed with how smoothly everything went, hopefully, won't need to go back again, but if I do, I will!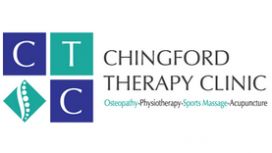 chingfordtherapyclinic.co.uk
Osteopathy can be used to treat many musculoskeletal problems that you may be suffering with. We always advise that the earlier we see you the faster your recovery will be. We have many different

treatment techniques at our disposal and below is an explanation of just a few.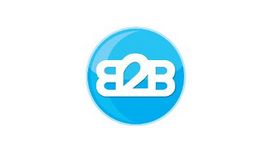 At Back2Balance Physio we provide a full range of physiotherapy and holistic treatments from short courses that speed up recovery to long term rehabilitation following a serious injury or surgery.

Whether your condition is due to injury, illness, dysfunction or disability our fully qualified and experience physiotherapists can help.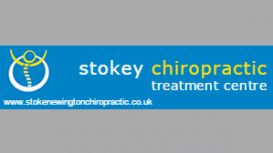 stokenewingtonchiropractic.co.uk
The services we provide include Chiropractic, Medical Acupuncture, Massage and Rehabilitation. Chiropractic treatment is suitable for people of all ages and treatment is provided based on your

individual needs. Hopefully you can find all the information you require, if however you have any further questions please do not hesitate to contact us. We look forward to welcoming you!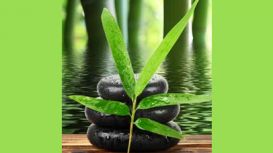 Wellbeing Natural Health Centre is a newly established holistic clinic which had its beginnings as Crouch End Natural Health Centre. Now located in Crouch Hill, our new premises and facilities will

give you an enhanced road to wellbeing experience. We use modern and complimentary therapies so that you have a treatment that is most suited to your condition, namely Physiotherapy, Osteopathy, Sports Massage, Aromatherapy, Acupuncture and Counselling.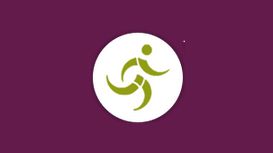 Wellbeing Natural Health Centre is a holistic clinic that has been established for over 10 years. Our facilities will give you an enhanced route to your wellbeing experience. Our mission is to provide

a caring, friendly, personal and professional service to our patients. At the Wellbeing Natural Health Centre, we aim to use our expertise to ensure you are soon back on the road to recovery.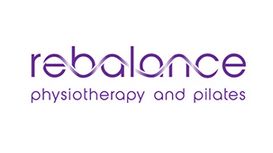 I founded Rebalance Physiotherapy and Pilates in order to deliver high quality care to clients suffering from pain and disability. My job satisfaction comes from building trust with clients and

sharing their experience as they move towards healing and health. I have over 20 years experience in health and physical education and draw upon all my knowledge and experience to deliver effective treatments.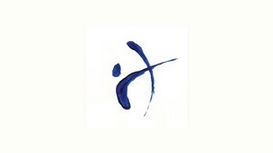 Dominique has extensive experience in Dance, Pilates and Rehabilitation. She has worked with Harley St and North London Osteopaths, Surrey Physio in South London as well as numerous therapy centres

and studios in the UK and abroad. Her philosophy is based on vitalising the mind-body connection as the basis for maintaining health and well-being.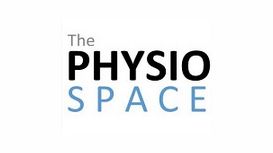 Our expert team are passionate about helping you to regain your health. Whether you have been suffering from pain during pregnancy, have long standing back pain or have recently sprained your ankle,

our team have the skills and expertise to effectively treat your problem. We will perform a thorough assessment to enable us to get to the root cause of your condition and provide you with a simple and accurate explanation of your diagnosis.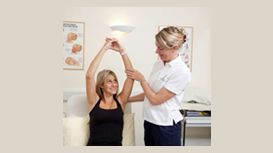 Whether you are in pain from doing the gardening, unable to participate in your favourite sport due to injury, suffering when driving or lifting and carrying children, or discomfort when working at a

desk or computer - we can give help through treatment and advice on preventing further problems.