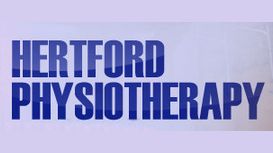 We treat patients from infancy through to old age, and specialise in the treatment and rehabilitation of sports injuries and musculo-skeletal problems. Madeline Carmichael and her clinicians will

ensure that your condition is properly diagnosed and will provide a level of care that ensures your recovery is optimised.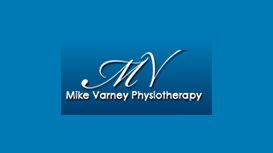 Now established for 35 years, Mike Varney Physiotherapy offers a wealth of expertise and experience in treating musculoskeletal injuries. A range of specialized treatments are used to aid recovery and

healing for a variety of injuries. Such conditions include: back pain, road traffic accidents, sports injuries and other muscle and joint problems. Our aim is to provide professional advice and competitively priced treatment, to achieve the best possible results.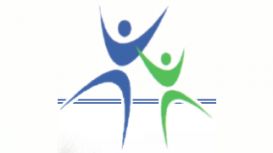 Therapy4all is a Physiotherapy practice run by experienced physiotherapist Gloudien Olivier and associates. Therapy4all seeks to provide the highest standards of Physiotherapy assessments and

treatments. For assessment and treatment contact our physiotherapy practice in Welwyn Garden City town centre.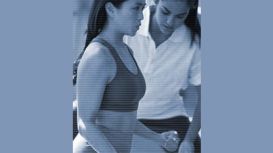 Knebworth Physiotherapy Clinic is a friendly and well-established physiotherapy practice offering a wide range of rehabilitation techniques to treat pain and injury by correcting and improving the

body's natural healing mechanism. The team of Chartered Physiotherapists at the clinic are all highly qualified and have a wealth of expertise and experience in a number of fields.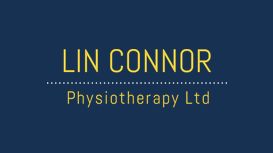 As Chartered Physiotherapists, we provide a high quality of evidence-based physiotherapy and acupuncture for a range of conditions including back, neck and joint problems. We pride ourselves on

keeping up to date with changing professional issues by undergoing regular formal Continuing Professional Development. The practice is support by Elaine Stockman, our Practice Manager and her friendly charming team of receptionists.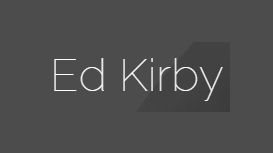 The Ed Kirby Physiotherapy practice expertly assesses and treats sports injuries, spinal problems and general musculoskeletal conditions using a wide range of techniques and treatments including joint

manipulation, soft tissue massage, acupuncture, electrotherapy, taping, core stability and Pilates. We provide a level of skill and experience beyond that of most other physiotherapy practices.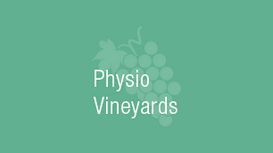 Are you one of the many people who suffer from pain? Perhaps you have chronic backache, headache, neck pain or are recovering from a fracture or sports injury. Alternatively, you could be frustrated

by restricted mobility or feel that poor posture is hampering your general wellbeing. Maybe your lifestyle has changed as a result of an illness such as a stroke, or the onset of Multiple Sclerosis.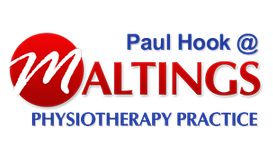 Maltings Physiotherapy Practice is owned and managed by Paul Hook MCSP, MHCPC, BSc (Hons) who is a member of The Chartered Society of Physiotherapy and a registered member of the Health and Care

Professions Council. Paul completed his BSc (Hons) degree in Physiotherapy at the University of Hertfordshire and has worked in both the NHS and the sport sector in the Essex/ London area for over 7 years. He has experience in treating patients of all ages and presenting with a wide variety of conditions.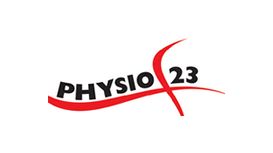 One of the oldest recorded forms of medicine, Physiotherapists are using acupuncture as an adjunct to manual treatments, and there is good evidence for its effectiveness. Modern science has shown that

acupuncture stimulates the brain to produce natural pain relieving chemicals, endorphins. These assist the body to heal itself and give pain relief.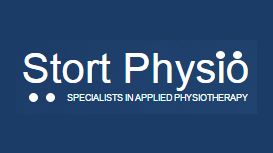 All our clinical staff have the expert knowledge, skill and expertise to actually identify the cause of the problem. As specialists in Applied Physiotherapy it is our ability to diagnose

musculo-skeletal conditions that is the foundation of our work. Scans and X rays can identify disease processes and abnormalities, but an accurate clinical diagnosis can identify what structure is at fault by putting the various structures under selective tension.