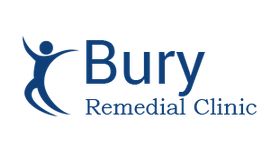 Are you suffering from a sports injury, back pain or joint pains? With over 35 years' experience, Bury Remedial Clinic is the oldest remedial clinic in the local area. Even if you think your injury

isn't serious enough to need professional help, book a free consultation with our skilled Physiotherapist and Osteopath. We will educate you and provide knowledge to improve your condition, offering competitive prices for our Physiotherapy and Osteopathy services.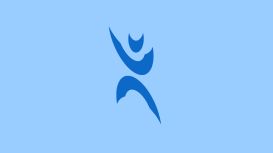 mobilisephysiotherapy.co.uk
Mobilise Physiotherapy is a domiciliary physiotherapy service that operates across Greater Manchester. We treat neurological and musculoskeletal problems; for example stroke, cerebral palsy, back

pain, arthritis and sports injuries. We are a mobile physiotherapy service, meaning we come to you and treat you in the comfort of your own home.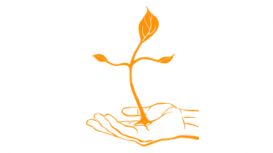 With our combined experience, our clinicians are competent and proficient in dealing with the complex needs of both adults and children living with head injury, spinal cord injury, strokes, cerebral

palsy, multiple sclerosis, and Parkinson's disease. We work to an individual's physical and functional potential to make a difference to their ability to move and engage in their home and the wider environment. We have a well-equipped clinic based in Bury where all enquires are handled.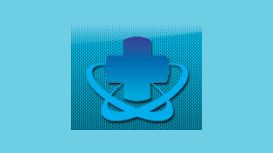 The Clarendon Clinic in Swinton has helped thousands of residents in Swinton, Salford and Manchester with Physiotherapy, Acupuncture, Massage, Hypnotherapy etc for over 35 years. Established in 1978

by Mr Paul Gill as a Swinton Physiotherapy & Osteopath Clinic, The Clarendon Clinic has become one of the most successful and long standing private clinics in Manchester.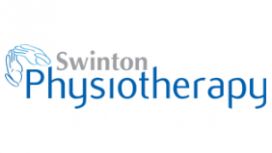 swintonphysiotherapy.co.uk
If you're not satisfied with the quality of your consultation tell me why and I will refund your fee! You're guaranteed to be seen on time - if you're kept waiting more than 5 minutes I'll knock a

tenner off your treatment fee! If you're not improving after three treatments I'll suspend fees until you do start improving!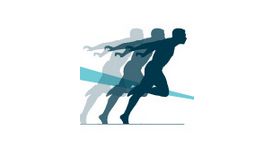 Athlete Matters is based at Worsley Physio Clinic located in Manchester. We specialise in the treatment and prevention of sports injuries. We have four Private consulting rooms, a fully equipped

Exercise Studio for classes, cardiovascular training and resistance training including a Pilates Reformer. We are Chartered Physiotherapists registered with the Health Professions Council. This means that we are regulated and commit to upholding high standards of Professionalism and Quality.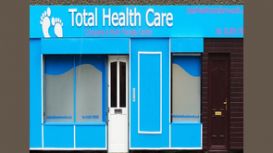 totalhealthcarefarnworth.co.uk
Lisa previously worked from home in a small professional clinic under the name of Total Foot Care but decided to open up a Multi Therapy Centre so a wider range of therapies could be offered to the

residents of Farnworth and the surrounding area's. The Centre has four therapy rooms which have all very modern and welcoming and we have the facilities to provide a range of traditional, complementary and holistic therapies in a pleasant and professional environment.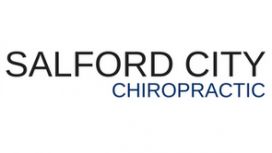 This means an evidence-based ethical style of treatment, which places the patient at the centre of his or her own care. We believe that as patients, each one of us is unique. We have our own

lifestyles demands and stresses, and for this reason no two patients should receive the same care. Here at the clinic we assess each patient thoroughly, and deliver a patient specific treatment plan to get them better in the most efficient and effective way.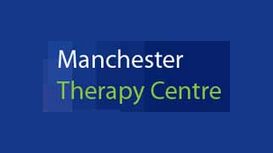 manchestertherapycentre.co.uk
The clinical director of Manchester Therapy Centre is Elizabeth Yeates who qualified from Manchester Royal Infirmary in 1984. She has worked widely in the NHS before opening a private practice in

1987. She has a particular interest in physiotherapy for musculo skeletal problems and acupuncture and has access to the latest research and evidence based treatments.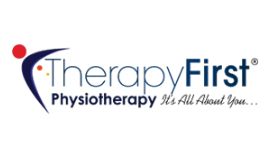 Therapy-First Physiotherapy is the principal physiotherapy practice in MediaCityUK, Salford Quays. Therapy-First Physiotherapy can help you with whatever your problem you may be suffering from. At our

clinic we promise that our finest physiotherapist will look after you. If you are in need of a sports physiotherapist, musculoskeletal physiotherapist, neurological physiotherapist, Therapy-First will have the right physiotherapist to meet your needs.