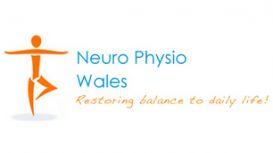 Neuro Physio Wales Ltd was established in 2002 by Sara Davis and was initially called Bridgend Physiotherapy Services. Over the last ten years the Physiotherapy team has grown as has the geographical

area we cover. We are now able to offer treatments to clients in their own homes across South Wales. Our team is made up of Chartered Physiotherapists that specialise in treating neurological conditions. All Physiotherapists are fully chartered and are registered with the Health Professional s Council.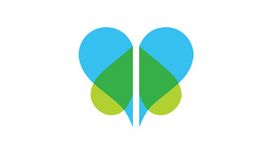 Nadine Manfred graduated from the University Of Wales College Of Medicine with an honours degree (BScHons) in Physiotherapy in 1998. She has since gained further post graduate qualifications to

include a Post Graduate Diploma (PgDip) in Neuromusculoskeletal Physiotherapy from the University Of Wales. As a registered member of the Acupuncture Association of Chartered Physiotherapists (AACP), Nadine has extensive experience in the use of acupuncture for the treatment of pain.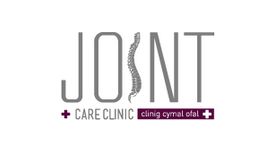 We look at how you move, work, play and generally live your life. This will help us to identify the causes of your problem, and provide you with the treatment and advice you need in order to get

better and hopefully avoid recurrence. This assessment process starts the moment you walk through the door!