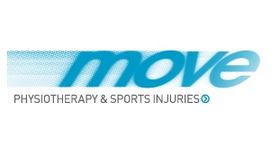 Physiotherapy is the science of assessing and treating movement dysfunction through observation, movement analysis and specific testing of body structures. The physiotherapist can assess the problem,

arrive at a diagnosis through clinical reasoning and develop an appropriate treatment plan. Most people seek physiotherapy for the treatment of pain, rehabilitation after an injury, surgery, or as a preventative measure.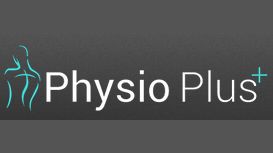 The meaning is in the name, at PhysioPlus we offer the highest quality comprehensive physiotherapy service plus other fantastic health care services incorporating Chiropody, Podiarty, Pilates, Yoga,

Nutrition, Sports reconditioning and more. At Physio Plus we aim to fully explain, treat and rehabilitate all conditions back to optimal health to help prevent reoccurring injuries and improve quality of life.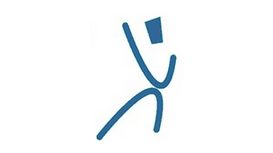 This Belfast physiotherapy clinic was established over twelve years ago and offers a wide range of physiotherapy and complementary treatments. We have a reputation, in Belfast and across Northern

Ireland, for expertise in both physiotherapy diagnosis and treatment.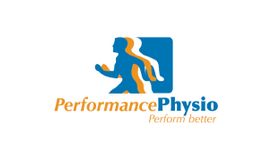 performancephysioni.co.uk
Yoga is an ancient hollistic discipline originating in India which promotes physical, mental and spiritual well being. Yoga is suitable for a wide range of people as the postures and breathing

exercises are non competitive with everyone progressing according to their own level of ability.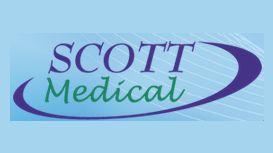 SCOTT Medical Ltd (2001) is a very established company specialising in the supply, service, repair, calibration, safety testing and product training on all types and makes of Physiotherapy,

Occupational Therapy, Podiatry, Dermatology, Rehabilitation Equipment, GP Supplies & Exercise Equipment. We now offer onsite Defibrillator training and much more. If you would like to know more get in touch.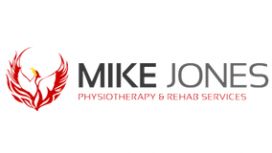 Physiotherapy is a science-based profession which aims to maintain health for people of all ages, helping patients to manage pain and prevent disease. Mike Jones graduated from the University of

Ulster in 1988 going on to complete postgraduate research in Isokinetics. He began his career working in the NHS before setting up his first sports injury clinic in 1997.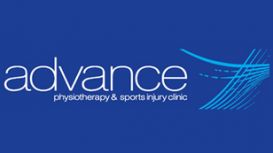 Patricia graduated in 1985 as a Chartered Physiotherapist at the University of Ulster. She gained 20 years experience in all aspects of physiotherapy whilst working in the National Health Service in

London and various hospitals throughout Northern Ireland. She has been in private practice and established this clinic in 1992.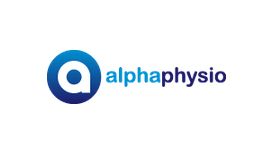 Whether you're suffering from persistant joint or muscular pain, or a recent or historic sports injury, we will identify the cause quickly and efficiently and recommend appropriate treatment. Many

injuries can be relieved by a one-off treatment or a short course of several sessions, while some severe injuries may require a longer-term treatment plan. Whatever your circumstances, we aim to get you on the way to the fastest possible recovery.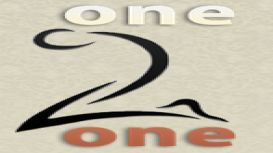 one2onephysiotherapy.co.uk
One 2 One Physiotherapy and Sports Injury Clinic is located at 121 Cregagh Road in Belfast. It was established by Mr. Brian Strain, Chartered Physiotherapist, to provide a personal, professional and

effective Physiotherapy service to the general public. Clients range from the developing child to the retired and from the sedentary office worker to the professional athlete, suffering from acute or chronic injuries.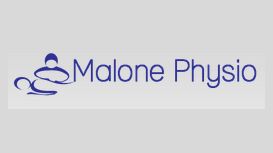 Patricia set up Malone Physiotherapy Clinic in 1987. Since then it has continued to provide excellent physiotherapy service and to diversify in to a number of different areas. Patricia qualified from

the University of Ulster and worked initially in the Royal Victoria Hospital and then took up a Clinical Teaching post in Musgrave Park Hospital. In Musgrave Park she was able to pursue her particular interest in orthopaedic and sports medicine.