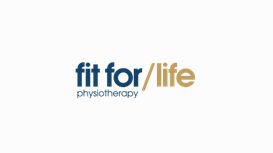 At Fitfor/Life Physiotherapy we aim to provide the highest standards of injury management, sports performance and occupational health care available to the general public, local businesses and sports

clubs of the greater Belfast area and Northern Ireland.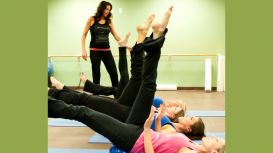 thephysioroombanbridge.com
The Physio Room is a new physiotherapy clinic bringing clinical excellence and specialist assessment and treatment by a highly skilled and qualified physiotherapist to Banbridge and its surrounding

area. The clinic was established by Marie-Louise Castles and offers patients a comprehensive range of physiotherapy services with tailored treatment goals which are specific to each individuals need.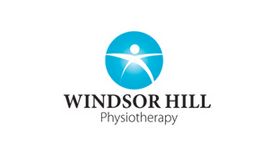 Windsor Hill Physiotherapy in Newry was established in 2005 with the goal of providing outstanding physiotherapy care to all its clients. Our staff use a fresh innovative and evidence based approach

to treatment. They regularly participate in post graduate courses to ensure continuous development so that they can remain at the top of their profession. The clinic has established an excellent reputation in meeting the needs of it's clients.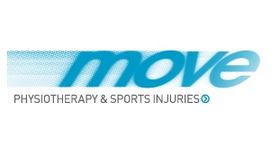 Physiotherapy is the science of assessing and treating movement dysfunction through observation, movement analysis and specific testing of body structures. The physiotherapist can assess the problem,

arrive at a diagnosis through clinical reasoning and develop an appropriate treatment plan. Most people seek physiotherapy for the treatment of pain, rehabilitation after an injury, surgery, or as a preventative measure.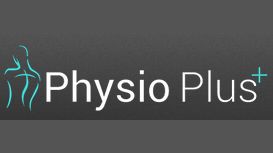 The meaning is in the name, at PhysioPlus we offer the highest quality comprehensive physiotherapy service plus other fantastic health care services incorporating Chiropody, Podiarty, Pilates, Yoga,

Nutrition, Sports reconditioning and more. At Physio Plus we aim to fully explain, treat and rehabilitate all conditions back to optimal health to help prevent reoccurring injuries and improve quality of life.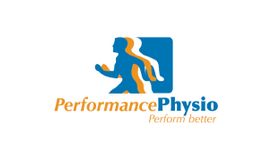 performancephysioni.co.uk
Yoga is an ancient hollistic discipline originating in India which promotes physical, mental and spiritual well being. Yoga is suitable for a wide range of people as the postures and breathing

exercises are non competitive with everyone progressing according to their own level of ability.