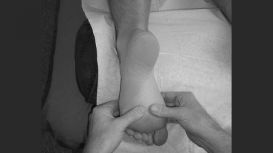 Steve and Debra are highly skilled with over 60 years of combined experience in assessment and treatment of musculoskeletal conditions. The clinics offer direct access and advice to a number of local

businesses. Steve has worked at Hull Royal Infirmary as Superintendent in charge of outpatient services for over 18 years; working closely with the orthopaedic consultants he has gained valuable experience in orthopaedic rehabilitation.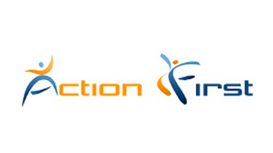 All our physiotherapists are fully qualified and are HPC and CSP members. They have a wealth of experience treating a range of injuries including: sports related, work or road accident injuries,

rheumatism, back problems, age-related issues and post op rehabilitation.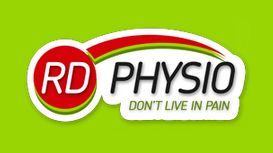 Located within the Hull city Centre, RD-PHYSIO is the ideal way to relieve aches, sprains and sporting injuries without disrupting your working day. With an extensive background in general

musculo-skeletal treatment, sporting injuries, medico-legal rehab, orthopedics and spinal therapy. RD-PHYSIO is dedicated to providing high quality, professional treatment and care.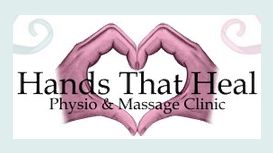 Hands That Heal therapy clinics, based in Pocklington and South Cave, East Yorkshire offer a holistic approach to physiotherapy, where our highly skilled physio doesn't just look at your symptoms,

they seek the source of the problem, resulting in long lasting sympton reduction. Whether it is life style aches and pains, or sporting injuries, by combining different skills, our physiotherapist will get you back to full health in no time!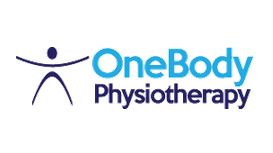 Ellen graduated from Leeds Metropolitan University in 2002 with an honours degree in Physiotherapy. For the last decade she has worked as a Senior musculoskeletal practitioner in the NHS as well as

working with top English rugby league teams including Hull FC and Leeds Tykes. She has also been involved with the Yorkshire Rugby Association, English U16 hockey training camps and provided physiotherapy services for professional tennis tournaments.