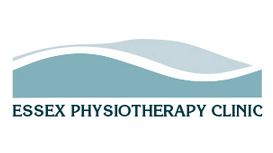 A centre of excellence in South Woodham Ferrers since 1987, our physiotherapy practice specialises in a number of areas including hands-on manual therapy, acupuncture/acupressure, body conditioning

exercise/Pilates electrotherapy, lifestyle advice and other complementary therapies. Our practitioners pride themselves on their expertise and their commitment to excellence.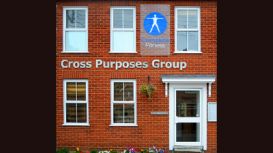 I was in a serious motor crash that left me with cervical, thoracic, lumbar and sacro-iliac joint problems, constant pain and partial disability. After more than 11 years of suffering, during a

month-long stay in Essex, someone recommended a 'Physiotherapist who 'has a machine that fixes backs'. I really didn't believe such a thing existed but I was desperate and willing to try anything! That's when I met Gillian Gillespie!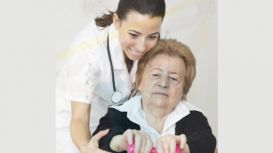 The physiotherapy practice covers Chelmsford, Colchester, Brentwood and Southend, providing a specialist rehabilitation physiotherapy and respiratory physiotherapy (chest) service in the comfort and

privacy of patients' homes. We pride ourselves in offering a secure, professional service to the older person who has fallen, deteriorated physically or has undergone surgery.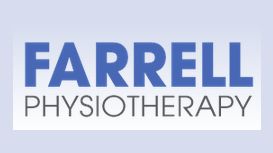 At Farrell Physiotherapy in Chelmsford, we pride ourselves on our friendly, caring and professional approach to all aspects of physiotherapy. Our team of highly experienced physiotherapists aim to

ease your pain as quickly and efficiently as possible, cure the cause of the pain and prevent re-injury to ensure that your pain not only goes away, but stays away. We open at 6.00am and close at 9.00pm Monday to Friday so you can fit your treatment in around your lifestyle.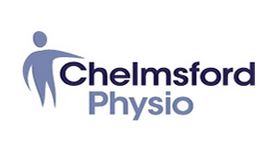 Chelmsford Physio is a private physiotherapy clinic based in Chelmsford. We offer first class physiotherapy treatment, from specialist physiotherapists trained at Masters Level. Our physiotherapists

have advanced clinical skills, which have been gained through working in the NHS, a wide range of private clinics and professional sports. At Chelmsford Physio we are committed to the delivery of a high quality service to meet the needs of our clients.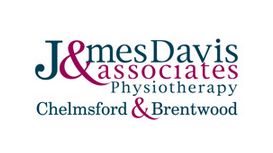 Welcome to James Davis Physiotherapy, an Essex physiotherapist recognised for world-leading treatments and a genuine patient-focused approach. Our committment is to help you get better faster and

return you back to moving normally. We do this by identifying and solving the cause of your pain, not just treating the symptoms.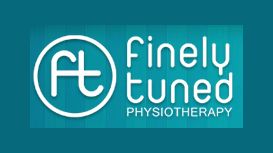 Finely Tuned Physiotherapy has been running as a part time clinic since 2007 and opened as a full time practice in 2010 due to increased demand for appointments. The practice has a studio attached

that is used for all forms of rehabilitation, Pilates and Video Gait Analysis. In 2012 we opened our new Physiotherapy Clinic building which has enabled us to expand and not only offer more treatments, but also develop the range of services we offer.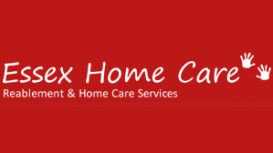 You can trust Essex Home Care to keep you or your loved ones safe. Unlike other care agencies, we are professionals with years of clinical experience and can help with whatever you need. Perhaps you

only need simple help and that's fine as we are very good at that. If you want more though we can be stimulating company and help improve both mobility and balance as we have Physiotherapy and Occupational Therapy backgrounds and will offer our expert input for free.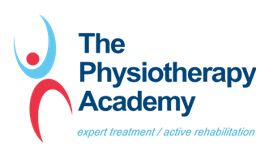 The Physiotherapy Academy is the leading multi-disciplinary practice in the Southend and Chelmsford areas. Our teams are highly experienced in treating a range of conditions and we guarantee that we

have the best clinician for you. Whether you need a sports physiotherapist, musculoskeletal physiotherapist, acupuncturist, paediatric physiotherapist or sports masseur we can meet your needs.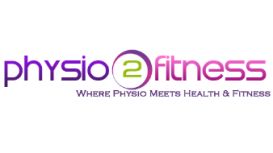 Where physio meets health and fitness. Unlike any other physiotherapy clinic in the UK our trained Chartered Physiotherapist's are also experienced gym instructors and fully qualified personal

trainers, with a passion for exercise, health and wellbeing.