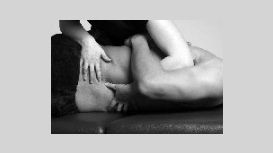 theheathcoatstreetclinic.co.uk
The Heathcoat Street Clinic is situated in the centre of nottingham, in modern newly renovated premises. We have a team of qualified professionals who can work as independent practitioners, or

together to provide injury assessment, treatment, and health care. You do not usually need a GP referral, and in most cases we can diagnose the injury, and advise whether you need a Surgical Consultant's opinion, or is appropriate to treat at the clinic. We can also manage injuries post-operatively.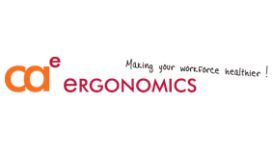 Our Ergonomics & Physiotherapy at Work service specialises in the prevention and management of injuries at work such as RSI and back pain. We do this through office ergonomics, driving ergonomics,

manual handling and physiotherapy. We also provide Ergonomic Training programmes to improve the understanding and use of ergonomics in the workplace. Reducing the cost of absence and injuries at work can have a significant impact on improving productivity and performance.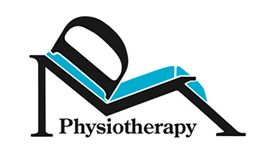 Our services include musculoskeletal treatment for sports injuries, back and neck problems, commonly occuring joint aches and pains, and rehabilitation following surgery. Additionally we offer sports

massage, Pilates ( 1-to-1, regular beginners pilates courses and weekly intermediates pilates classes), acupuncture for pain relief, and coverage for live events.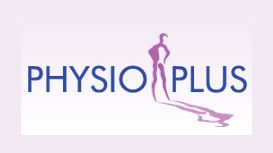 physioplusnottingham.co.uk
Based in Green Acre, Nottingham, PHYSIO PLUS is an established, purpose built clinic run by experienced Chartered Physiotherapists. We are committed to delivering high quality assessment and treatment

tailored to individual needs. At Physio Plus, we study your whole body - not just the bit that hurts! We analyse how you stand and how you move; we ask about your work & hobbies; everything you tell us helps us get to the root cause of the problem.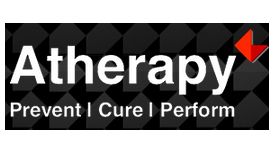 Our Atherapy mission is to provide a world class physiotherapy experience for all who access our services. Using a client centred approach, we work with you in creating a bespoke treatment plan around

your individual needs. Incorporating our clinical expertise with the most up-to date research in healthcare, to provide the rehabilitation, treatment and care that is right for you. Whatever your goal, Prevention, Cure, or Performance, Atherapy and our dedicated team will help you achieve it.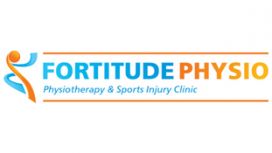 Fortitude Physio Clinic provides a comfortable and professional environment with a specialist physiotherapy service personalised for you. We treat all musculoskeletal conditions including sports

injuries and rehabilitation, back and neck pain as well as providing pre and post-operative rehabilitation. Fortitude Physio was founded by Emily Arshamian in 2013, who aims to provide a professional and friendly service focused on meeting the needs of each individual patient.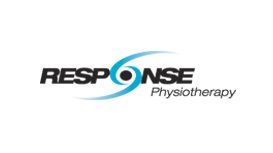 From techniques used on athletes, combined with the principles and ideas used in chronic problems, we look at your issues from a structural perspective. When this is clear we look at the function and

mechanics of the body ensuring we get to the solution.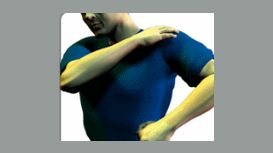 Professor Wallace is a founder member and ex-president of the British Elbow and Shoulder Society (BESS), Mr. Lars Neumann is currently Vice-President of BESS. Martin and the surgeons and therapists

are active internationally as teachers and lecturers. He has also worked with members of England's 2003 Rugby World Cup winning team, world champion kick boxers & body builders and also national team members for swimming, kayaking and taekwondo, amongst many other sports.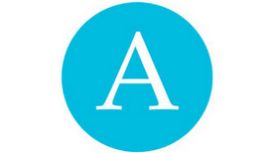 Physiotherapy for all kinds of sports and lifestyle-related injuries, with an additional specialism in women's pelvic health, post natal and continence physiotherapy. Providing remedial massage and

acupuncture at this City Centre Clinic.