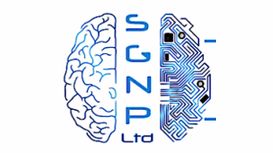 SGNP Ltd became incorporated as a private limited company in February 2013. It started out as a private physiotherapy practice of Sandro Gatillo, who is now the company director and rehabilitation

director. Sandro has extensive experience in neurological rehabilitation and neurological case management.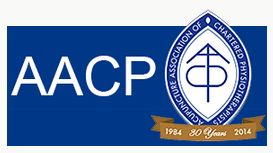 AACP LEGAL offers all AACP members easy and free unlimited access to essential advice on a range of key issues you may encounter in your day-to-day work or practice. Whenever you have any questions

about legal issues, Health & Safety, Employer/Employee relations, Human Resources, Tax or VAT, call the AACP LEGAL advice line on 0116 2437885 and quote your AACP membership number. Alternatively, you can log in as an AACP member (top right of this page), so you can access the online AACP LEGAL service.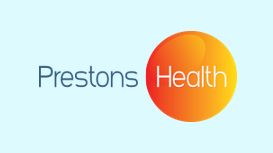 In 2014, we introduced Yoga to our Peterborough and Tansor (near Oundle) practices. Healing yoga works in a holistic way with techniques of using the body, mind and breath to promote well-being. There

is an emphasis on an intelligent and respectful approach to practice that is beneficial and causes no harm. Stresses and strains in life manifest in the body, breath and mind, such as physical tension, worrying thoughts and the inability to sleep.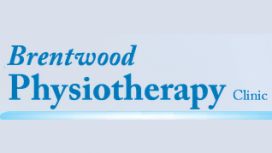 Our practice is easily located in Orton Southgate just off the A1 (Junction 17) in Peterborough. Our physiotherapist lead team offer a professional and friendly service that is tailored to meet the

needs of each individual client. We aim to optimise performance through a range of services including musculoskeletal physiotherapy, modified pilates, sports massage, rehabilitation and education.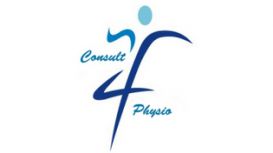 Consult Physio ltd is a Peterborough based Physiotherapy service specialised in Neurological Rehabilitation and Sports Physiotherapy. We have experts in the field of Neurological Rehabilitation,

Stroke, Traumatic brain injuries, Spinal cord injuries, Sports injuries, Sports massage, Whiplash, Back pain, Ergonomics, Acupuncture and chronic pain management.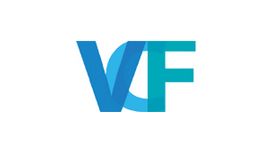 VCF Physiotherapy and Sports Injury clinic was founded by Vivienne Fort in January 2003. VCF Physiotherapy is a private physiotherapy practice based in Dunsberry, in Bretton, Peterborough that

specialises in musculoskeletal problems and sports Injuries. The practice consists of four chartered and HPC registered physiotherapists. At VCF Physiotherapy we uphold the highest standards of care and professionalism.