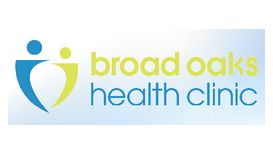 broadoakshealthclinic.co.uk
Broad Oaks Health Clinic, was the first private practice in Solihull to offer Physiotherapy services, and is now a well established multidisciplinary practice providing a range of treatments. Our

highly trained team of Physiotherapists, Osteopaths, Chiropodists and Complementary Health Professionals treat many conditions from back pain to stress and anxiety.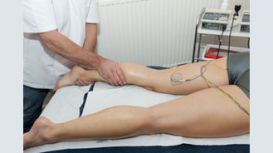 We also have a Female Acupuncturist treating painful conditions such as tennis elbow, sciatica, trapped nerves, arthritic pain, shoulder pain and knee pain. Headaches, nausea, migraines, anxiety,

depression and stress as well as a successful acupuncture fertility programme are all offered at our Tamworth Clinic.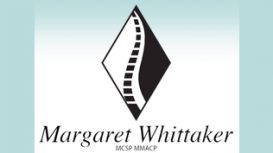 Thank you for your interest in this site. If you are seeking relief from pain in your muscles, joints or tendons involving manipulation or mobilisation you have found the right place, but the range of

our treatments is much wider as you will see. The site aims to project my practice, tell you something of its culture and provide you with information and utilities to help resolve the pain or problem you may be experiencing. If it gives rise to any questions or concerns please contact us.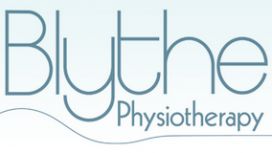 blythephysiotherapy.co.uk
Blythe Physiotherapy is a specialist, private Chartered Physiotherapy service specialising in men's and women's health and is conveniently located at MUMS, 1 Park Avenue in the centre of Solihull,

West Midlands. Annette Woodward is a specialist, highly trained, experienced Chartered Physiotherapist, registered with the Health Professions Council and is a member of national professional bodies.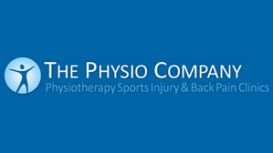 The Physio Company aims to offer a fast and effective solution to all your musculo-skeletal, spinal and neurological conditions whether it happened 3 days or 3 years ago! Becci has over 20 years

experience in clinical practice, treating a wide variety of conditions. She has worked for the NHS, The Priory Hospital, The British Olympic Federation, Warwickshire CCC, Moseley RUFC and The British Armed Forces.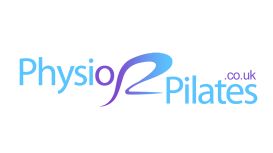 The Reformer is a resistance-based piece of equipment with a moving carriage that slides along a frame. Physio 2 Pilates has got classes in Solihull to suit everyone, come and join us, it's fun,

sociable, relaxing and has enormous health benefits too.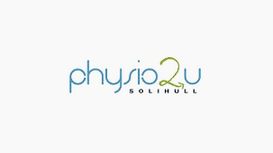 Solihull Physio2u provides a specialist Neurological Physiotherapy service to Solihull and West Midlands. I offer a hands-on, evidence based approach to help you to maximise your potential and achieve

your goals, all in the comfort of your own home, work place or care setting.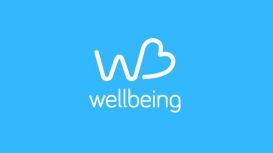 Providing friendly and professional Physiotherapy and Rehabilitation services to older people across Solihull, Birmingham and the West Midlands. Helping you to feel good, move better and age well.