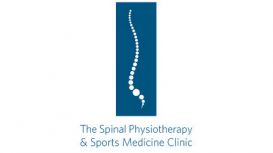 The Spinal Physiotherapy & Sports Medicine Clinic in Cambridge specialises in the treatment of back pain and neck pain. We also treat musculoskeletal injuries to all parts of the body, including

sports injuries, arthritis, headache, tennis elbow, frozen shoulder and many more. All of our Physiotherapists are Chartered and registered with the Healthcare Professions Council.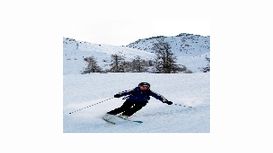 Karen White and Joop Tanis are Chartered Physiotherapists who have worked in the UK for over 25 years. They have worked in and managed services in all major physiotherapy specialities. In the last 20

years they have specialised in bone, muscle and joint disorders, working for the NHS, with sports clubs and in Private Practice. Cambridge City Physiotherapy Clinic was established in 1998, taking its name from the football club where Karen and Joop started the clinic.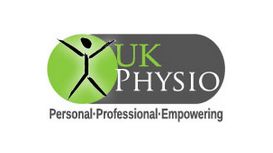 UK Physio is an established physiotherapy practice in Cambourne, Cambridge. Our policy of identifying talented people that have a deep understanding and passion for their vocation, with a relentless

commitment to serving our customers and managing efficient businesses has proved to be a successful formula. We have identified physiotherapy and the treatment of sports injuries as an area where our approach can make a significant difference and raise the bar of patient experience.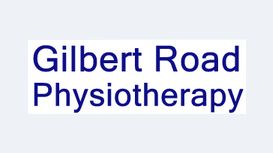 physiotherapycambridge.com
Mrs McLeod is a Chartered Physiotherapist and registered with the Health Professions Council, with over 30 years' experience. She is recognised by all major health insurers. She is able to provide

appropriate hands-on treatment for musculo-skeletal disorders, based on a full assessment and diagnosis, and neurological conditions. She also gives advice for the self management of long term or unnecessarily recurrent conditions such as work related disorders or back pain.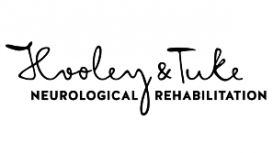 At Hooley and Tuke we support people with a wide variety of neurological conditions, including Stroke, Multiple Sclerosis, Parkinson's disease, acquired brain injury and spinal cord injuries. We offer

a one to one assessment of your condition and recommend a treatment program specifically tailored to your needs, in the comfort of your own home. We utilise traditional physiotherapy approaches and the most recent research based technological advances to work towards your goals.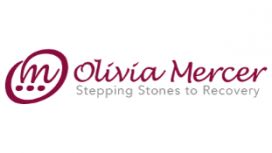 Using a hands on approach, with a combination of deep connective tissue massage, orthopaedic massage and joint manipulation, helping with muscle spasm, joint restriction and pain relief. Treating a

wide range of age's and conditions, inc arthritis and neck/back pain.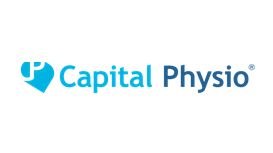 I have been to see Raffaella at Fit For Sport a number of times over the past few months, with both lower back pain and severe neck trauma. I was totally incapacitated with the latter, but saw a

marked improvement after only one or two massage sessions. Her skills and knowledge base are excellent, and I would have no hesitation in recommending her to anyone in need of massage therapy.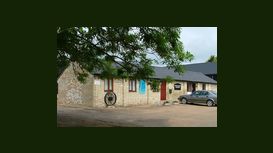 Penn Farm Physio offers private Physiotherapy treatment at Penn Farm Studios, between Harston and Haslingfield, just a few miles South of Cambridge. The practice is recognised by all the major Private

Medical Care providers, but also welcomes self funding, self referring clients.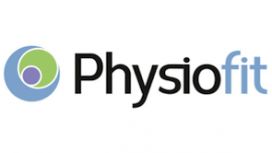 Physiofit Cambridge offers private physiotherapy in central Cambridge. We are a small team of highly qualified Physios offering a wide range of treatments including manipulation, acupuncture, massage,

taping, ultrasound, sports rehab, pilates, home visits and ergonomic workplace assessments. You can phone our dedicated physiotherapy helpline and get immediate advice, without any charge. If you need to see one of us for treatment we stay open late during the week and run a weekend clinic.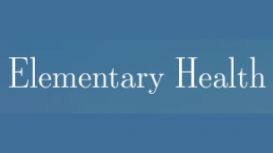 At Elementary Health, our flagship Cambridge osteopathy and rehabilitation clinic, our approaches are designed for all types of people, whether you are in a physical or sedentary job and lifestyle,

and no matter what your age or current level of health. We offer a wide selection of treatments from osteopathy to scoliosis treatments.