Recommended Physiotherapy Specialists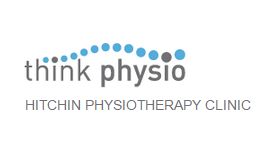 Physiotherapy is a science-based profession that has a strong commitment to evaluating and applying the evidence that underpins and informs its practice. Chartered Physiotherapists have extensive

training in anatomy, physiology and pathology forming the basis of their clinical.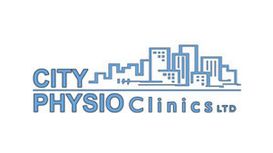 cityphysiotherapyclinic.co.uk
Welcome to City Physiotherapy Clinics, our aim is to provide first class Physiotherapy to all our patients. We provide expertise in musculoskeletal, specialist neurological and sports physiotherapy

treatments. Our treatments are based on the latest evidence to achieve maxim results in the shortest time possible.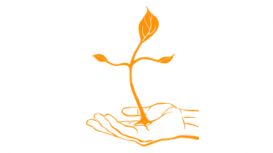 With our combined experience, our clinicians are competent and proficient in dealing with the complex needs of both adults and children living with head injury, spinal cord injury, strokes, cerebral

palsy, multiple sclerosis, and Parkinson's disease. We work to an individual's physical and functional potential to make a difference to their ability to move and engage in their home and the wider environment. We have a well-equipped clinic based in Bury where all enquires are handled.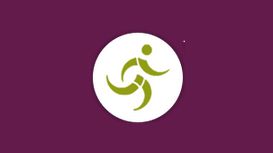 Wellbeing Natural Health Centre is a holistic clinic that has been established for over 10 years. Our facilities will give you an enhanced route to your wellbeing experience. Our mission is to provide

a caring, friendly, personal and professional service to our patients. At the Wellbeing Natural Health Centre, we aim to use our expertise to ensure you are soon back on the road to recovery.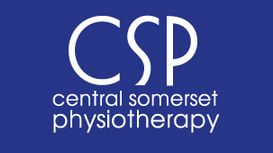 Rest assured, all of our physiotherapists are members of the Chartered Society of Physiotherapy and are recognised by the Health Professions Council. In addition they are members of the Organisation

of Chartered Physiotherapists in Private Practice (OCPPP).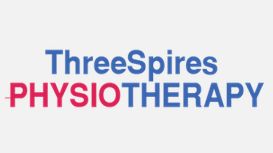 threespiresphysiotherapy.co.uk
ThreeSpires Physiotherapy provides a high quality and professional home visit physiotherapy service throughout Staffordshire and the West Midlands. We are based in Lichfield but serve the wider

Staffordshire and West Midlands areas. Our service provides the very best home visit physiotherapy service to a wide range of patients.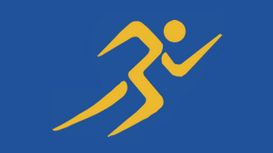 You can be assured of a thorough assessment. We will endeavour not only to give you a diagnosis of your problem but also to discover why the problem occurred. We believe in a 'hands on' approach to

treatment and encourage active participation from clients in the form of home exercise programmes and 'self help' regimes.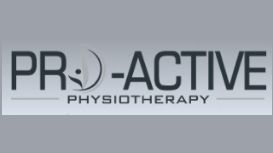 Girls and women are more active than ever in competitive sport. Older women who may not have had access to competition at a younger age are getting the public health message about the health benefits

of physical activity and taking advantage of available opportunities in sports. As participation in sports continues to grow, .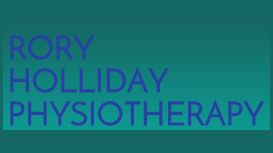 roryhollidayphysiotherapy.co.uk
Rory graduated from the highly respected School Of Physiotherapy at the University of Bradford in 2000. Joining the Bradford Teaching Hospitals and completing rotations in a wide range of

physiotherapy departments, Rory chose Musculoskeletal physiotherapy as his professional focus.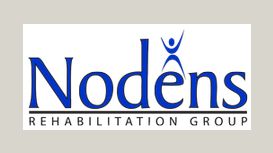 Welcome to Nodens Rehabilitation Group, a provider of exceptionally high quality of physiotherapy, acupuncture and massage services in Hampshire. Our physiotherapy team is highly skilled and

experienced. Our team is recognised by most major health insurance companies as physiotherapy service provider.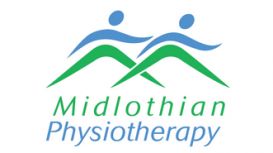 midlothianphysiotherapy.co.uk
Midlothian Physiotherapy LLP was set up by 3 business partners, Paul Bryce, Kevin Dewar and Alistair Matson. Our aim was to provide high quality, clinically and cost effective Physiotherapy. We

provide Physiotherapy and related services to private individuals and organisations, both private and public sector. The majority of our work is based in our purpose built premises in Eskbank, near Edinburgh. However for a number of clients we provide services located on their premises.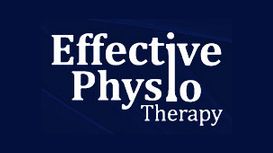 effectivephysiotherapy.co.uk
Effective Physiotherapy Ltd: is a Physiotherapy and Sport Injury Management company that specialises in Injury Prevention, treatment and self-management. Our focus is on a holistic, integrated

approach where we considers the body as a whole, as an injury rarely occurs in isolation. We utilise 'hands on' treatment, education and the development of exercise programs to assist not only injured clients but active, motivated people who want to avoid the pain and inconvenience of preventable injury.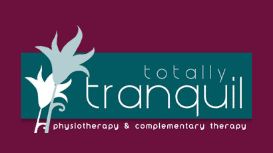 Botox and Dermal Fillers are now available at TT. Find out more about our new service and our GP, Dr Kate on her latest blog. Now available for appointments. We offer a wide range of therapies, as

well as the opportunity for our clients to purchase a variety of health related products to compliment their treatment. We are a small and friendly clinic and aim to provide a high quality service.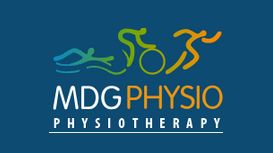 Physiotherapists undergo in depth training, enabling them to diagnose, treat and rehabilitate any neuromusculoskeletal problem (nerve, muscle, joint condition). We do an Initial Consultation to get a

full assessment of your injury/condition, then work-out a rehabilitation programme. Once the initial consultation is complete, we then progress with 30 minute follow-up sessions.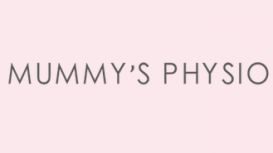 Wa are physiotherapist in London treating women, pregnant women at home, for pelvic floor london. All our physiotherapist do physiotherapy in London, osteopath in London. Our fitness coach is also

physiotherapist and will help you to get back into shape by loosing weight.