Recommended Physiotherapists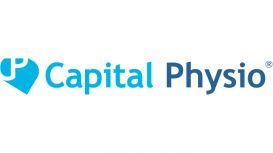 premium

(3)

0330 333 0435
Capital Physio is one of the fastest growing private physiotherapy groups in the UK with clinics in London, Birmingham, Manchester, Cambridge, Essex and Hertfordshire.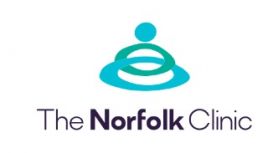 After many years of operation in the local Norwich area, we believe we are best positioned to provide treatments to people suffering from conditions with a varying level of severity. Not only does the

Norfolk Clinic employ a team of highly qualified and experienced people, we offer a vast range of services designed to benefit our customers from a physical, mental and emotional point of view.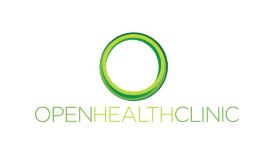 Openhealth Clinic is a specialised team of highly experienced and qualified MSK practitioners. Over the years we have built a safe and effective reputation, second to none. In fact, we routinely treat

the more complex case presentations, where previous intervention has proved ineffective elsewhere.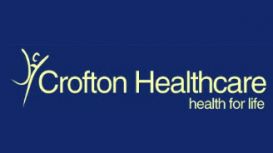 Professional healthcare for Woking and surrounding areas Crofton Healthcare was established in 1997. We pride ourselves on having an excellent team of male and female therapists with a wealth of

experience and confidence to provide you with the treatment you require for your recovery and your health and performance. Our aim is to assist you to enhance your health and to optimize your potential in everyday life and in the business and sports world.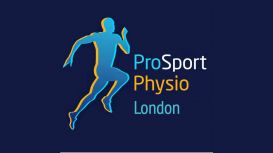 Get all the Professional-Sport Physiotherapy expertise to help you stay injury-free. Martin Higgins of Pro Sport Physiotherapy has over 20 years experience working in Professional Sport. He has

developed a unique approach to treating sports injuries and helping athletes be injury free. He specialises in helping sports men & women understand the cause of any injuries or pain and developing an individualised plan for them to be injury free. Resulting in better movement, control, speed & power.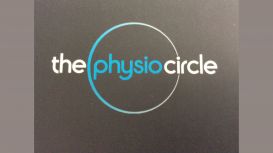 The Physio Circle, chartered physiotherapy and sports injury clinic in hazel grove, stockport. specialising in physiotherapy, sports injury, acupuncture, sports massage, joint manipulation and post

operative rehabilitation from our modern Physiotherapy clinic in Hazel Grove.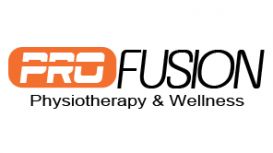 Pro Fusion Physiotherapy & Wellness. We are known as the best physiotherapist in Milton & Pickering. Our licensed physiotherapists and massage therapists are highly experienced in treating patients of

all ages. Want to know more about our offered services? Come and visit us online at profusionrehab.com. Visit us online to know more or email us at.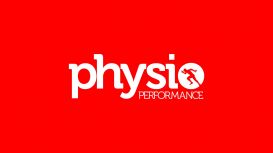 I have 15 years experience as a Chartered Physiotherapist. I have worked for elite organisations including Manchester United, Royal Ballet London and Warrington Wolves. Physio Performance was set up

in Belfast to provide the following services: - physiotherapy - sports rehabilitation - injury prevention - acupuncture/dry needling - sports event first aid - sports massage - concussion clinic.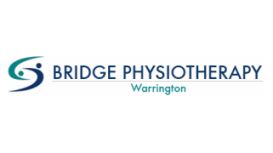 Gareth graduated in Sheffield, England in 1999 and established Bridge Physiotherapy Warrington in 2001. He has a special interest in sport rehabilitation and has post graduate qualifications in

Orthopaedic Manipulative Therapy. He has worked as a physiotherapist for Manchester United Football Club for over 7 years. This has allowed him to develop highly specialist skills in the management of musculoskeletal disorders.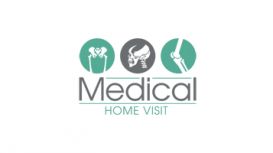 Medical Home Visit offers home visit service for Physiotherapy, Osteopath, Chiropractor from qualified experts throughout London. We are open 24x7 for you for any kind of emergency service as well.